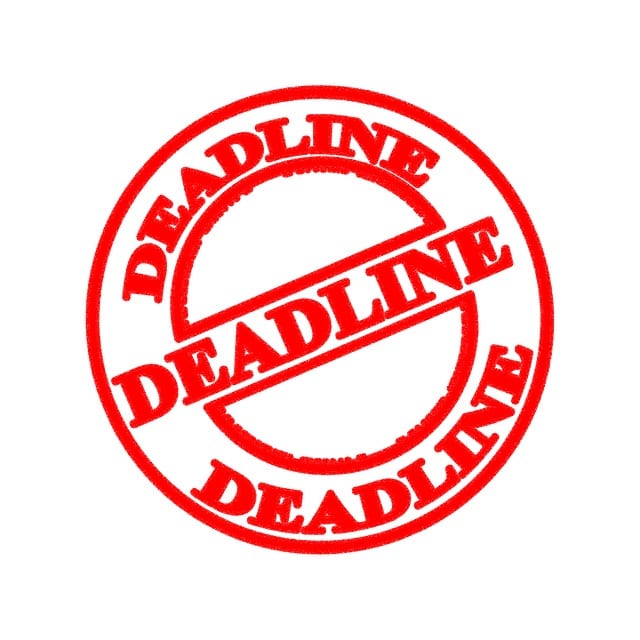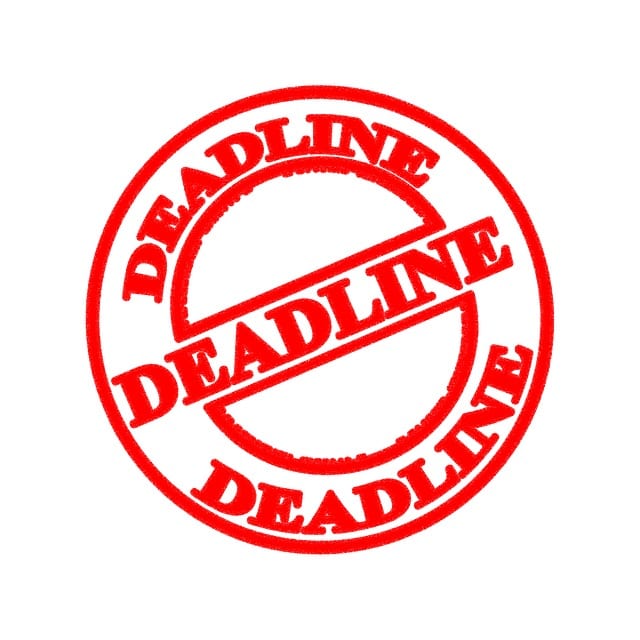 The Federal Communications Commission has released a draft notice on proposed auction procedures for the December 9 auction of 3,400 MHz of spectrum in the 37, 39 and 47 GHz bands. If, as expected, the draft notice is approved, applications to participate will be due on September 9. The FCC will vote on the procedures on July 10.
Up to thirty-four 100 MHz blocks of spectrum in each of 416 license areas (known as partial economic areas or PEAs), up to 24 blocks in the 37/39 GHz band and 10 blocks in the 47 GHz band will be available in the auction.
Some auction proceeds will be used to pay incumbent licensees to relinquish their rights in the 39 GHz band. Incumbents that do not relinquish their rights will be relocated within the band to maximize the number 100 MHz blocks available. The number of 100 MHz blocks available in a PEA will depend on how many incumbent licensees remain in the PEA.
The auction will be conducted in two phases – first to determine winning bidders for the spectrum blocks in each PEA and then to assign specific blocks to winning bidders. As part of the first phase, the FCC will set a minimum revenue requirement, based on the money required to pay incumbents that are giving up their licenses. If the total bid amounts at the end of this phase do not reach this minimum, the auction will end with no licenses awarded.