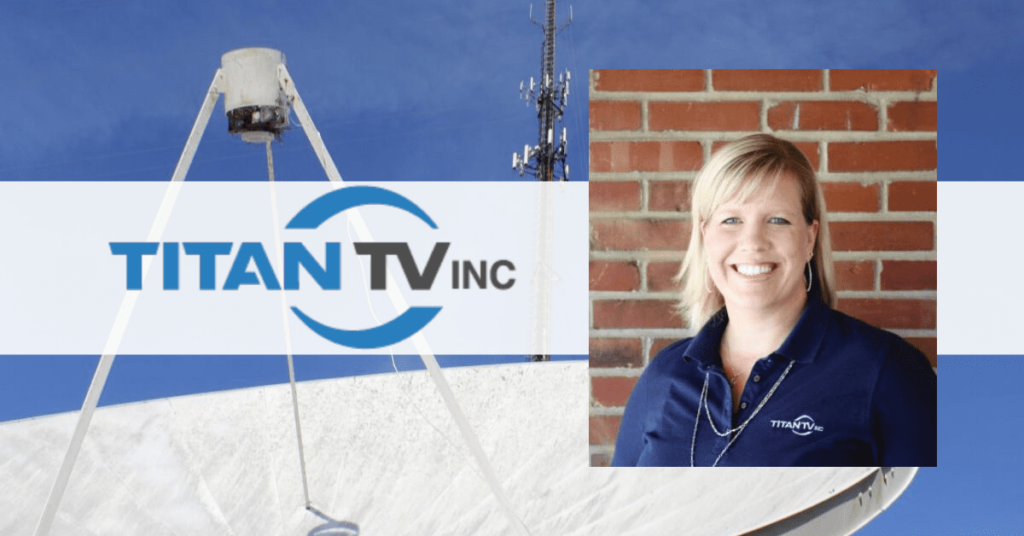 ATBA Board member, Heidi Steffen, SVP of Sales and Marketing at TitanTV Inc., sees a big future for local TV with ATSC 3.0.

"I see the future of local broadcasting growing more important for the local consumer as they continue to 'cut the cord'," Steffen said. "Then ATSC 3.0 will add another layer to local broadcasters that will keep them competitive in the forever changing world of content."

ATSC 3.0 is the new standard of broadcasting that allows for a higher quality picture, better channel reception, advanced emergency alert systems, the ability to broadcast to mobile devices, and more.

"For the full power stations to have the reach they will need to stay competitive, they will need the help of LPTV and translators, either by helping to keep their 1.0 signal going or by helping to strengthen their 3.0 signal," Steffen said.

TitanTv is the broadcast industry's major online software and information provider, which offers tools for program management, signal prediction, PSIP metadata, etc.