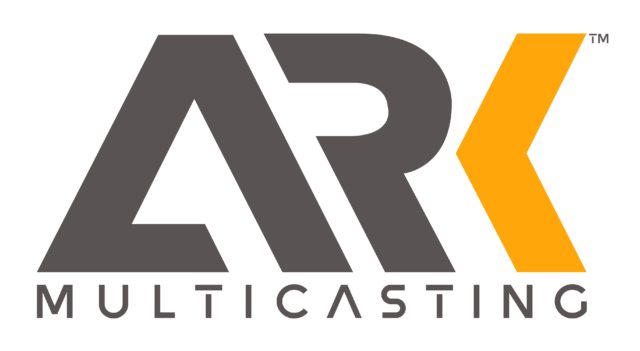 ARK Multicasting, Inc. will begin mobility testing in Crockett, TX to demonstrate the use case of using ATSC 3.0 to serve the connected car market.
ARK Multicasting will begin several pilot tests in October in Crockett, TX to demonstrate what is capable across ARK's unencumbered ATSC 3.0 LPTV station.
The connected car market has reached the limits of the legacy wireless networks to keep pace with the security and cost-effective capacity needs for upgrading mission critical software and firmware, infotainment and internet services to passengers. Super high-resolution maps, real-time highway construction information, traffic alerts, dynamic road condition and updates to high-density sensor networks and data caches in 5G cell sites will all benefit from the availability of a low-cost, internet broadcasting overlay to off-load the most commonly required data that will be needed in millions of vehicles.
ARK Multicasting is a leading-edge Next Gen TV company is based in Dallas. ARK is leveraging the power of TV broadcasting adding an IP multicast extension to the unicast Internet. ARK is on the forefront of Broadcast Internet Service development with solutions to relieve congestion for Internet Service Providers and provide datacasting services for many verticals including distance learning, the connected car market, smart agriculture, telehealth, and over the top video streaming providers. ARK's footprint of nearly 300 broadcast assets covering 1/3rd of the United States and ~100 million people is leading the industry in Next Gen TV ATSC 3.0.
Find out more at ATSC.