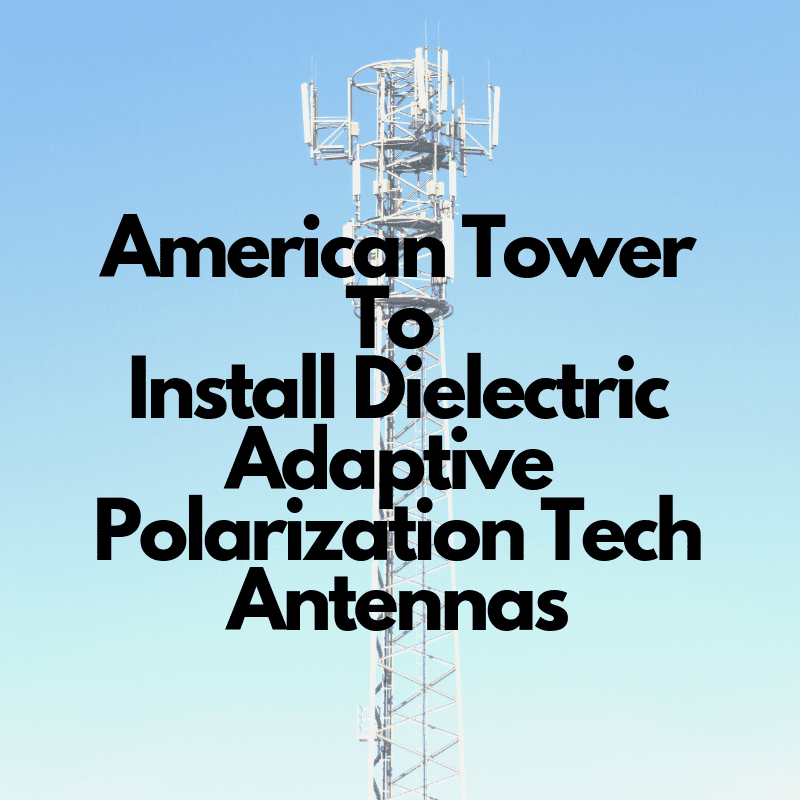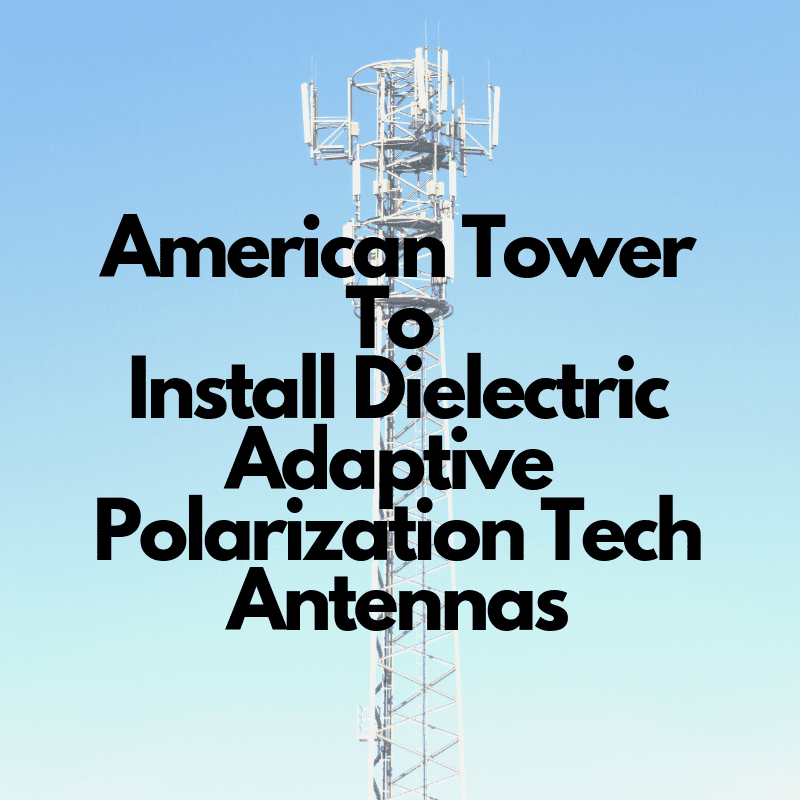 RAYMOND, Maine—Two Dielectric stacked antenna arrays with Adaptive Polarization Technology (APT) are on their way to American Tower for use in Dallas and Boston as part of the FCC-mandated TV spectrum repack, the company announced today.
APT enables broadcasters sharing an antenna array to select their own polarization ratio regardless of what other stations operating on the same array choose to do. Adding a vertical component improves reception of both ATSC 1.0 and 3.0 signals.
"Most antennas of this nature require that the polarization ratio is defined and locked in upfront," said Dielectric VP of sales Jay Martin.
However, the arrays destined for American Tower are anchored by Dielectric's TUM-APT series UHF panel antennas for the vertical real estate company's master antenna TV station clients, while customized antennas for other stations are on top of the stack.
"The TUM-APT panel antenna offers our customers an enormous advantage by allowing for polarization ratio changes inside the transmitter room. And while these arrays are optimized for ATSC 3.0 broadcasting in the future, they will provide increased power density to improve indoor reception for today's ATSC 1.0 broadcasts," said Martin.