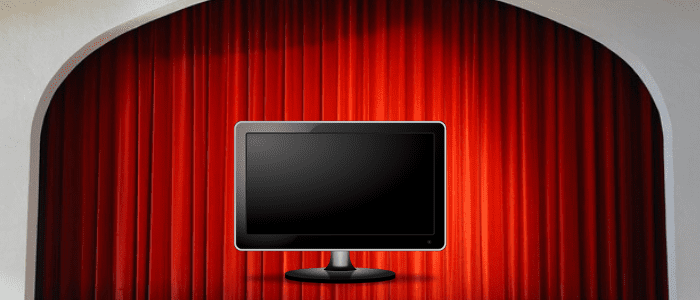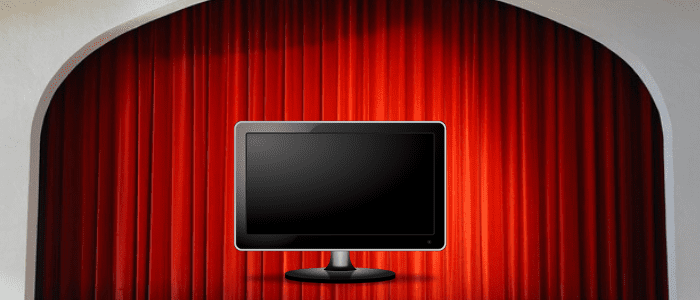 Despite having long delivered the largest viewing audience, broadcast TV has been playing second fiddle in the minds of marketers overly enamored with the lofty promise of digital. Television, being the not-as-shiny object, has had near flat advertising growth.
In 2020 we'll see local broadcasters continuing to make the shifts necessary to create a more level playing field, from moving towards impressions as the common currency for buying and selling advertising, to streamlining invoicing and payment processing, all while embracing automation in buying and selling processes.
All of this, and more, will set the stage for the dawn of a new era in broadcast television technology: Next Gen TV (ATSC 3.0) and its promise to disrupt the marketplace by delivering IP-based, device targeted TV via linear broadcast.
Below are just a few trends we anticipate for 2020 as the industry prepares for that disruption.