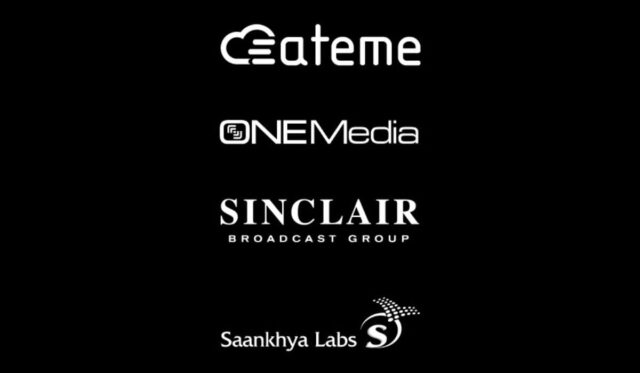 Join us next Wednesday, October 13 at 6:00 AM Central time to discuss the topic "How ATSC 3.0 is Pushing Boundaries of TV Broadcasting.".
The Pioneers of the ASTC 3.0 standard are a select bunch of specialists in R&D and deployment. Together, they make this complex standard more accessible so that you can understand new benefits and novel business practices with the new E2E ecosystem.
This panel combines engaged experts from ATEME, One Media, Sinclair, and Saankhyalabs:
Sesh Simha, VP Advanced Technology, One Media
Mark Aitken, SVP of Advanced Technology, Sinclair
Preetham Uthaiah, EVP Marketing, and Strategy, Saankhyalabs
Mickael Raulet, VP Innovation, ATEME
If you want to discover new ideas or have any questions, this is the place for you. Do you want to find out first just what the Next Gen TV standard can do for you? Join us on Tuesday, the 13th of October and find out how to transition to next-generation broadcasting.
Registration Link: https://us02web.zoom.us/webinar/register/WN_pyeoALPsT9eAjOa-ZQ1bvQ?timezone_id=America%2FChicago