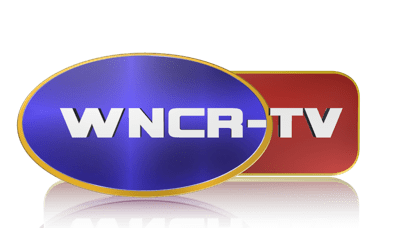 Since 2001, a low-powered television station with studios and operations in Rocky Mount, N.C., has provided a local voice to Edgecombe, Nash and Wilson Counties. This includes an affiliation with the Youtoo America network, and a local newscast.
Now, this LPTV is being sold to a local media group.
WNCR-LD 41 in Tarboro, N.C., is being sold by On The Map Inc. to WNCR Media Group.