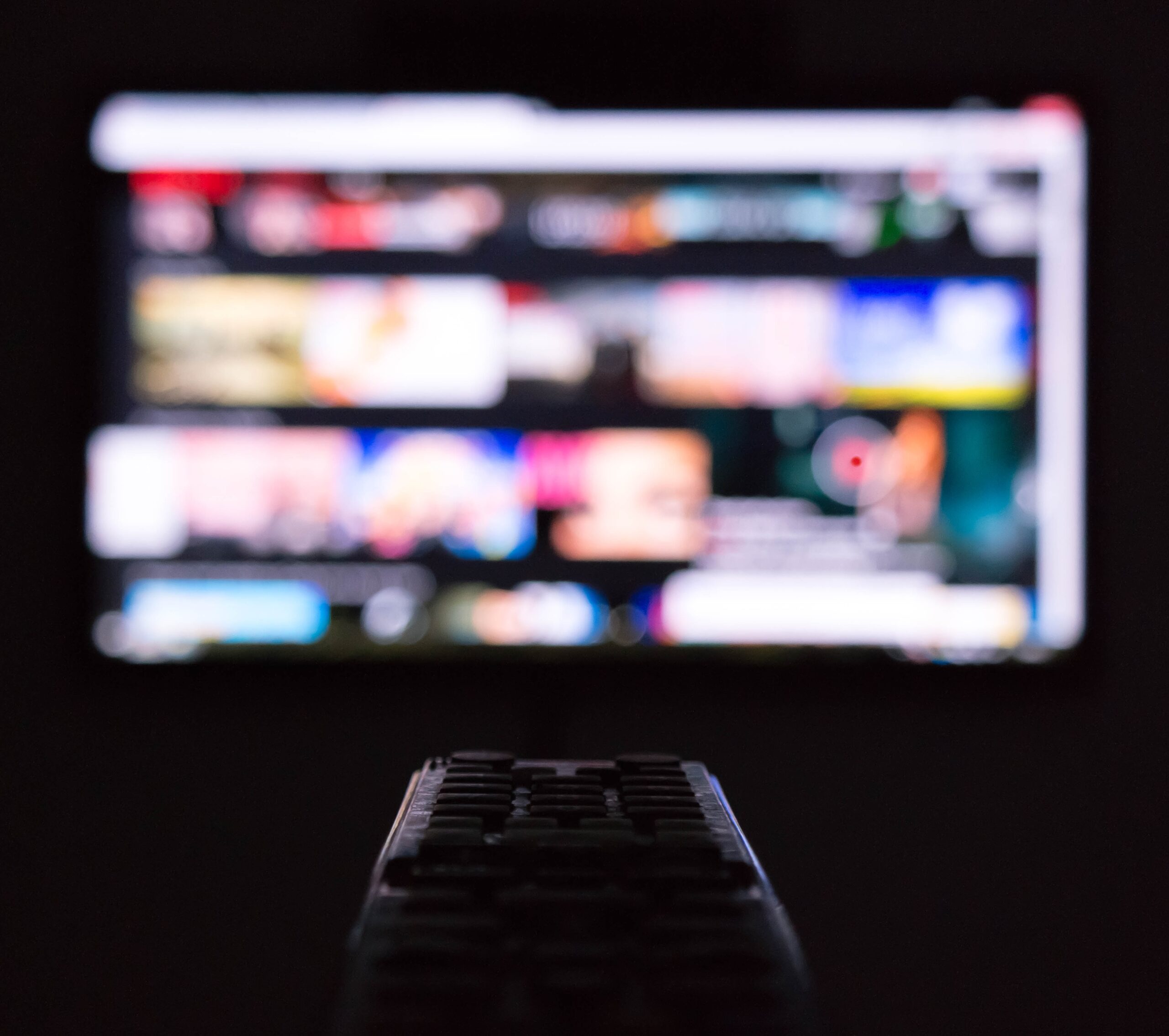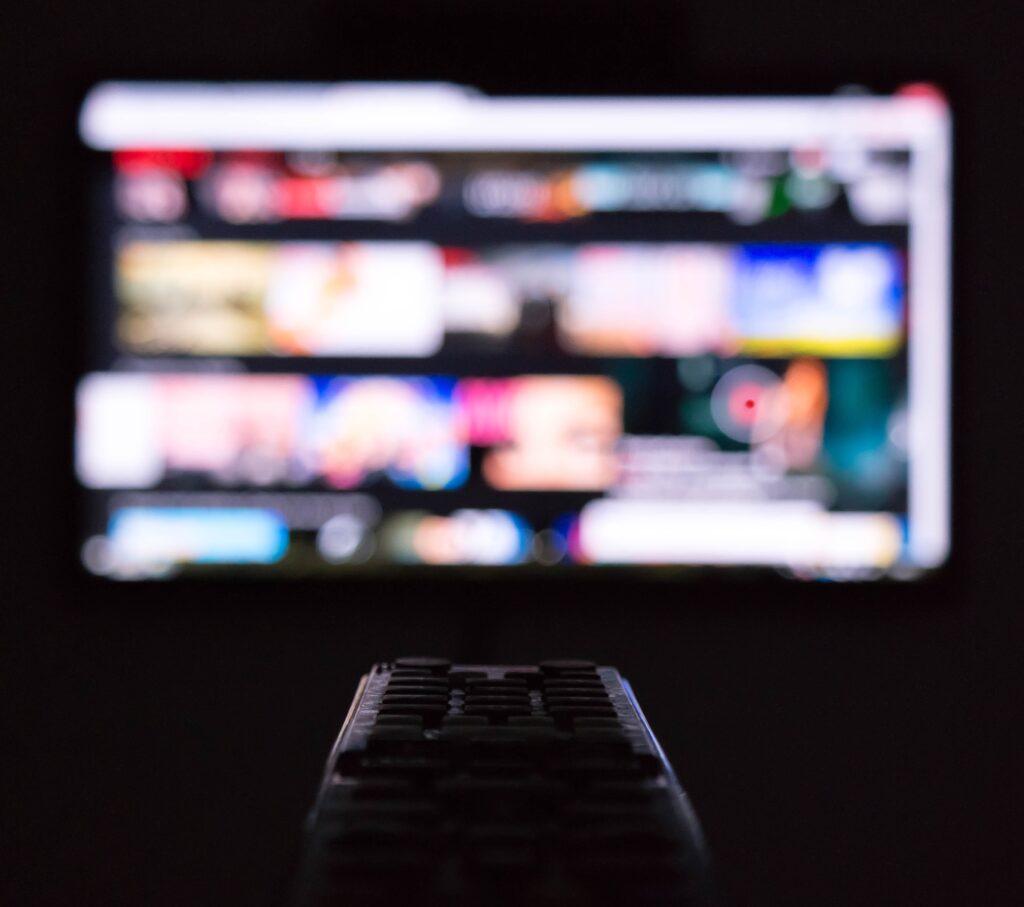 2019 was another pivotal year for the local TV community, making progress on several technological fronts needed to move the industry forward.
From the increasing movement of ratings-based to impressions-based measurement – to the rebrand of ATSC 3.0 to NEXTGEN TV – to changes in local TV attribution, it's promising to see advancements happening, creating a brighter future for all.
Ratings to Impressions
In the latter half of 2019, we saw several media companies and networks including NBCUniversal, CBS, ABC, Hearst and Graham Media Group committing to, or moving from, ratings-based to impressions-based measurement and selling. They are primarily doing this in order to find a better way to measure audiences as viewership continues to fragment and are increasingly becoming difficult to track. Supporting this, the Television Bureau of Advertising (TVB) recently issued a press release recommending the advertising community begin using audience impressions as the basis for TV advertising buying and selling.