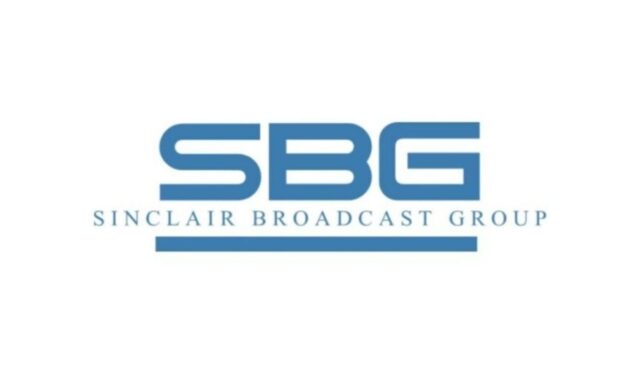 It may be a little early for radio groups or SiriusXM to get worried, but they might want to take a close look at what Sinclair Broadcast Group is doing in Seattle.
This month the company is launching ATSC 3.0 over-the-air delivery of four Sinclair radio stations in the market as part of its STIRR XT digital audio service.
Read more at RadioWorld.