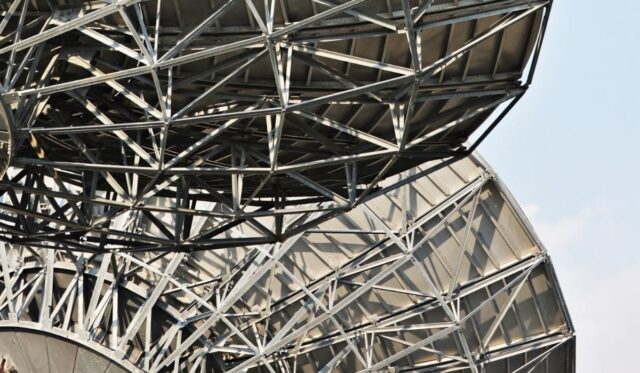 Sinclair Broadcast Group has selected USSI Global to modernize its satellite network to ensure compliance with the FCC's C-band satellite spectrum transition.
The pair inked a three-year deal during which time USSI Global will inspect and upgrade Sinclair's large satellite infrastructure. All work is expected to be completed before the FCC's Dec. 2023 Phase II deadline, USSI Global said.
The company will also provide Sinclair with a suite of managed services to maintain its satellite network during the transition and after with the goal of reducing costs and providing a consistent level of maintenance and service.
"Similar to the TV spectrum repack initiative that just ended, the C-band spectrum transition is a technically challenging and multi-layered procedure that will affect tens of thousands of earth station antennas," said Del Parks, CTO and senior vice president, Sinclair Broadcast Group.
"USSI Global offers the comprehensive project management experience required to navigate Sinclair through what will be a very time-sensitive and labor-intensive transition, while ensuring our satellite services continue to operate without interruption."
Read more at TV Technology.