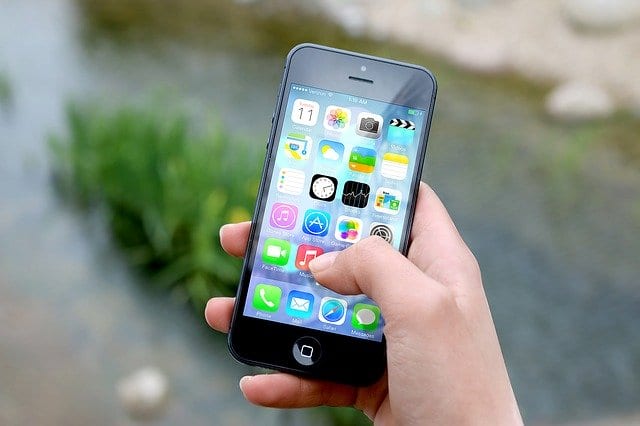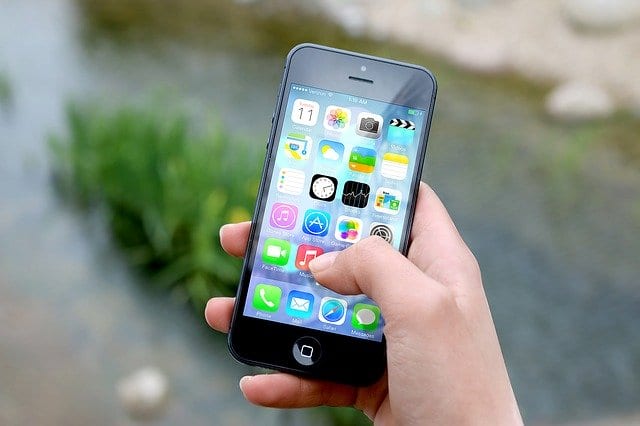 SAN JOSE, Calif.—Next-gen RF integrated circuit supplier SiTune has released STN61M0 silicon, an ultra-low power mobile ATSC 3.0 TV tuner for mobile and handheld devices.
"Drawing on our wealth of RF expertise and silicon and systems experience, we have been able to address power requirements and challenging performance criteria of mobile TV receivers," said Marzieh Veyseh, chief product officer at SiTune.
According to the company, the new offering is the first single-chip ATSC 3.0 mobile tuner that supports high-quality video and audio reception in a mobile environment where signal power can change quickly and doppler effects are present.
The new chip assures co-existence with current LTE reception in the 600 MHz to 700 MHz band, the company added.