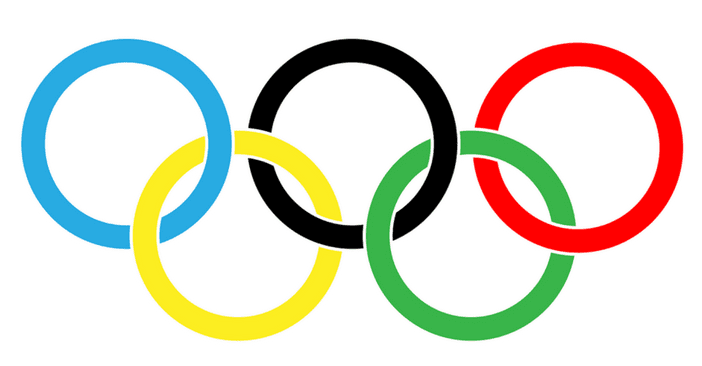 Olympic athletes are always on the cutting edge of technology in their sports, so it makes sense that the Olympic experience should be cutting-edge as well.
A technology we're working on at WRAL is front and center at the PyeongChang Games.
A shuttle bus that wends its way through the coastal Olympic region carries more than international media covering the games. It carries the next generation of television receivers on board. Known as ATSC 3.0, it's a new TV signal, a new way receive TV over the air, no cable needed.
Read more here. . .
From wral.com