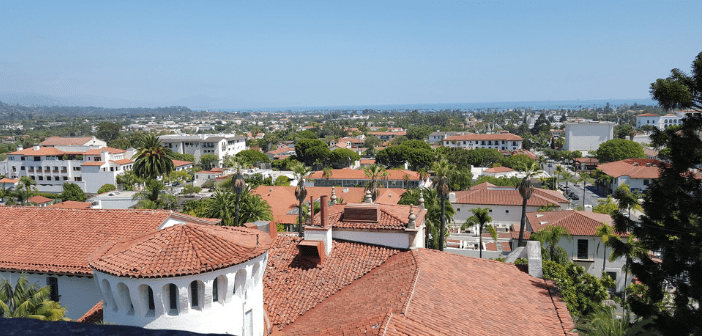 Our parent company News-Press Gazette and our owners, the Bradley family launched the first "Next Generation television station at our sister station in Santa Barbara.
"This is a really big deal Santa Barbara and our station is going to be the smallest market in the country that's going to develop and design and launch this technology ATSC 3.0 the next generation of TV," said Mark Danielson, general manager of NPG – California.
It's a first of its kind on the west coast, Next Gen TV, features HD customizable content that will revolutionize the way we stay connected in times of emergency.
From Kesq.com