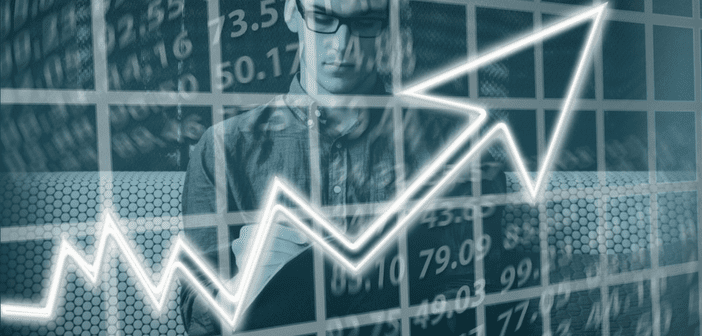 I've had a few "aha" moments over the past couple of months when it comes to ATSC 3.0 that have given me some much-needed peace of mind. While I do believe the ATSC 3.0 standard offers TV broadcasters a legitimate path forward to compete with the burgeoning world of digital media alternatives, I must confess I have had a nagging feeling for some time about consumer uptake of Next Gen TV.
It's not that I don't believe consumers will buy 3.0 sets when they become available. I do. But my concern has been that the purchases won't happen quickly enough to propel Next Gen TV down the runway at the velocity needed for a smooth take off. Equally concerning has been how fast broadcasters will put their 3.0 plants together and whether they will cooperate and cohost to put Next Gen TV on air.
Then in May, Anne Schelle, managing director of the Pearl TV consortium told her audience at the annual ATSC meeting in Washington, D.C., that—give or take a little sliding—that by Q3 2019 ATSC 3.0 will reach a third of U.S. households. I'm sure I wasn't the only one in the room who raised an eyebrow to that.
From TvTechnology.com