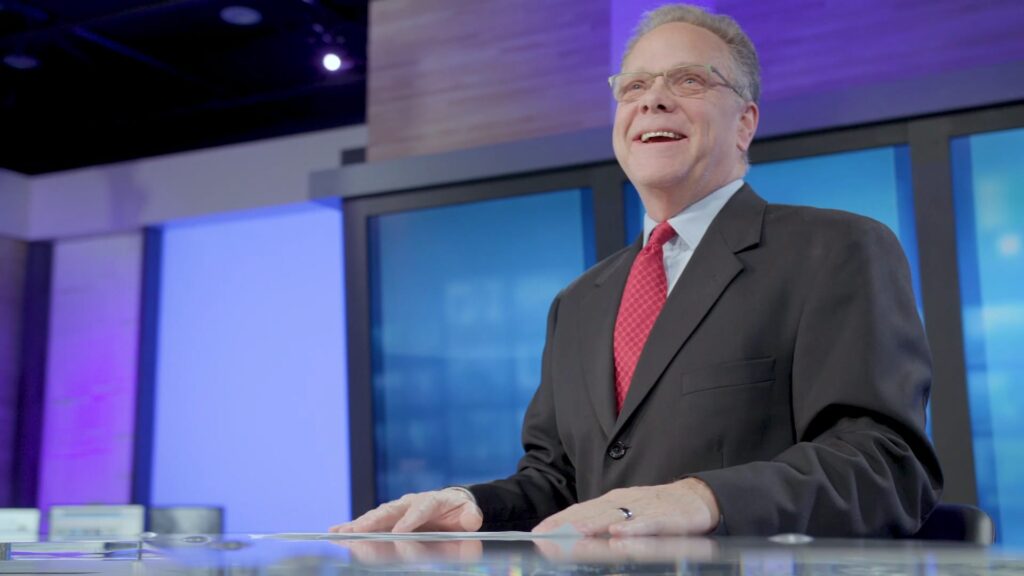 NewsNet, America's fastest growing news channel, is working with local TV stations across the country to keep the public informed during the COVID-19 pandemic, and the network is now offering short-term affiliations to stations in need of news during these unprecedented times.
"We understand that some stations who are interested in keeping the public up-to-date about the COVID-19 pandemic don't have the bandwidth to commit to carrying a 24/7 news subchannel long term," explained Eric Wotila, President of NewsNet, "So, during this national emergency, we're offering NewsNet to any station that would like to carry it on a subchannel with no long-term commitment."
NewsNet is providing these short-term affiliates with loaner receivers if needed, and is allowing stations to carry the network for just a few weeks or months in order to keep viewers in the know.
"As the current pandemic situation continues to evolve, viewers are turning to local TV stations for updates on what's happening," said Wotila, "According to Comscore, local news viewership is up an average of 11%, but not all TV stations produce their own local newscasts. We want to help those stations to keep their viewers informed as new developments rapidly unfold."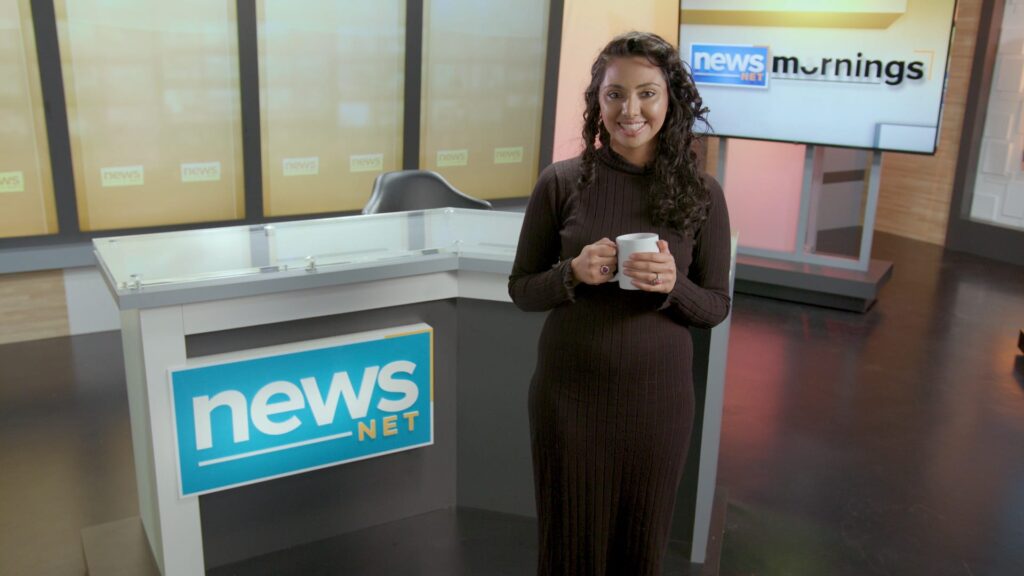 NewsNet, launched in January 2019, follows a traditional "news wheel" format providing a quick look at the headlines every half hour, and has stayed away from the talk and opinion-based programming that's become common on most 24-hour news channels. The rapidly growing network is available in 45 markets nationwide – including New York, Los Angeles, Chicago, and dozens more.
Stations interested in affiliating with NewsNet can email affiliates@yournewsnet.com to learn more.