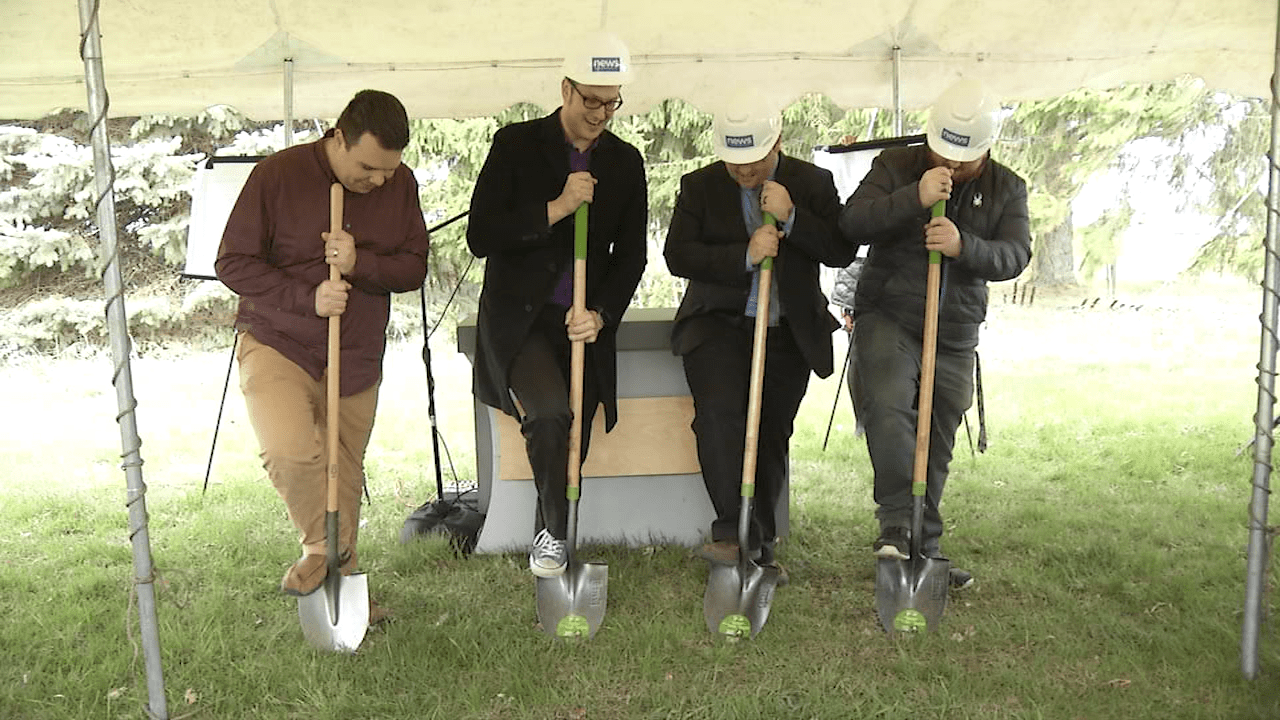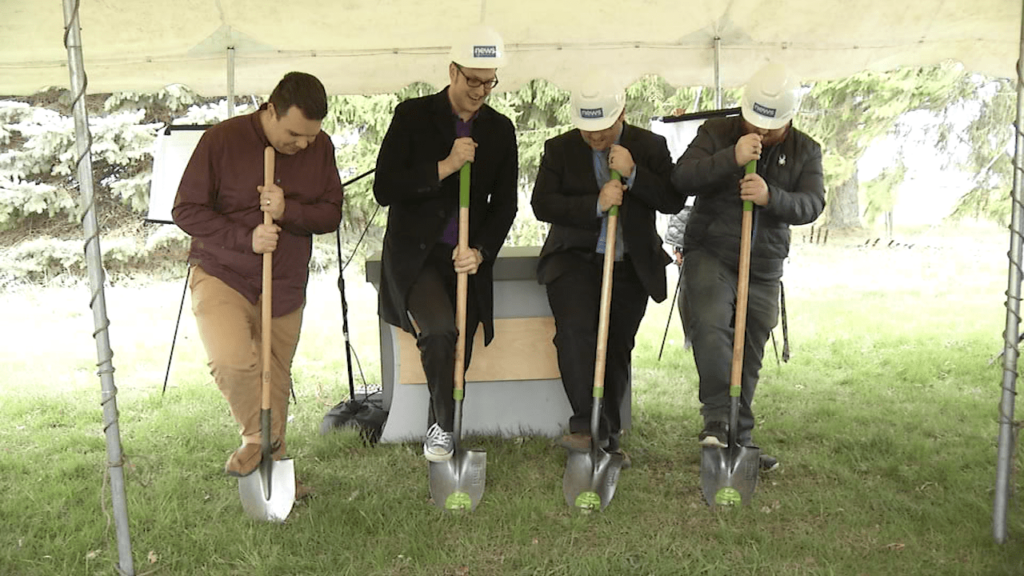 Cadillac, MI (June 2, 2019) – After 5 months on-air, America's newest 24/7 news channel now reaches the top 3 TV markets in the country, and is continuing to expand its reach nationwide.
NewsNet launched January 1 as a subchannel on 18 TV stations across the country. Launch markets included Chicago, Houston, San Francisco, and Detroit, and the network has quickly expanded its reach since launch. In April, NewsNet debuted on KFLA channel 8.1 in Los Angeles, and last month, NewsNet was added to WJLP channel 33.6 in New York City. The diginet is now on-air in 6 of the country's top 10 markets, with a total of 36 affiliates now carrying the network nationwide. Five additional stations have committed to carrying it in the coming weeks, and NewsNet is finalizing affiliation agreements with several other stations as well.
"We're thrilled to be working with WJLP and KFLA as we continue to expand our reach," said Eric Wotila, President of NewsNet, "Thanks to these stations and our many other affiliates, our network can now be received via antenna in over 25% of households nationwide."
NewsNet targets cord-cutters, aiming to bring 24-hour-news to a growing audience that doesn't want to pay for cable or satellite. The network follows a traditional "news wheel" format providing a quick look at the headlines every half hour, without the talk and opinion-based programming that's become common on most 24-hour news channels.
"We've found that there's a strong demand for no-nonsense, straight-to-the-facts reporting, and that's what we're delivering," explained Wotila.

That format is proving successful for the diginet, leading to its rapid expansion not just in its number of affiliates, but in its own infrastructure as well. Last month, NewsNet broke ground on an addition to its Michigan-based facility, which will add three new studios and control rooms as well as additional office space. Continued growth is in the works.
"We have some great things in store later this year," Wotila said, "and we can't wait to show them off once our building expansion is complete."
NewsNet is continuing to seek affiliates in markets they don't yet reach. Stations interested in affiliating with the diginet can email affiliates@yournewsnet.com to learn more.