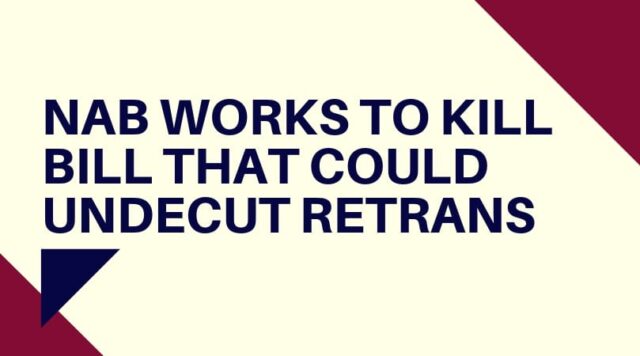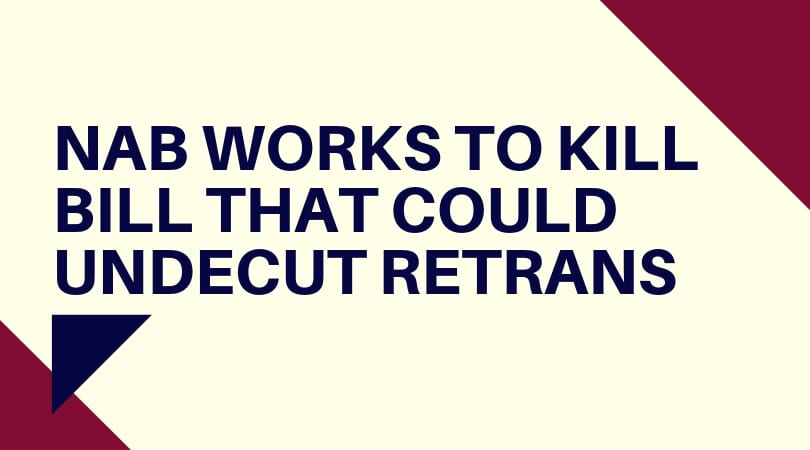 Almost 600 radio and TV broadcasters blanketed Capitol Hill late last month in a lobbying blitz aimed at killing a law that permits satellite TV operators to import distant broadcast network signals into some markets at bargain basement rates.
Broadcasters, led by the NAB, were urging lawmakers to let the law — the Satellite Television Extension and Localism Act Reauthorization, or STELAR — expire on Dec. 31.
STELAR is at the top of NAB's legislative hit list in part because it has morphed into a tool that one company in particular — DirecTV — has been using to bypass stations and retransmission consent fees in up to a dozen markets.
From TVNewsCheck.com