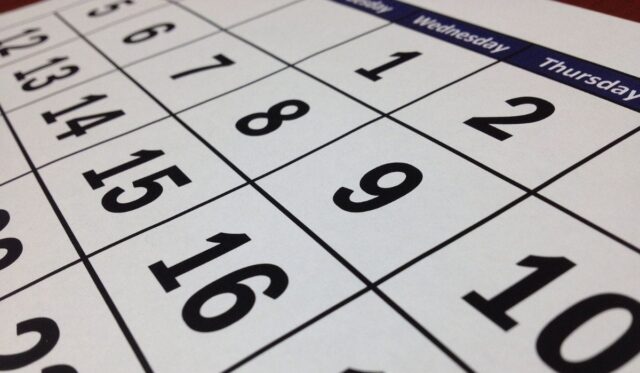 NAB Show New York is ready to take center stage for the broadcast industry, lining up a slew of press conferences and events to fill out its 10-day virtual conference schedule, starting on Oct. 19 and going through Oct. 29.
Here is a rundown of the events that you should be looking out for during the virtual NAB Show New York:
"Charting the Uncharted—Exploring the New Technologies & Business Models in the Broadcast Media Industry"
Oct. 20
The IABM-led session takes a look at the challenges and opportunities in this new media ecosystem, including the latest research and analysis from IABM and an expert panel discussing what new technologies and business models will bring to the industry. Find out more here.
See the calendar here at Lexology.