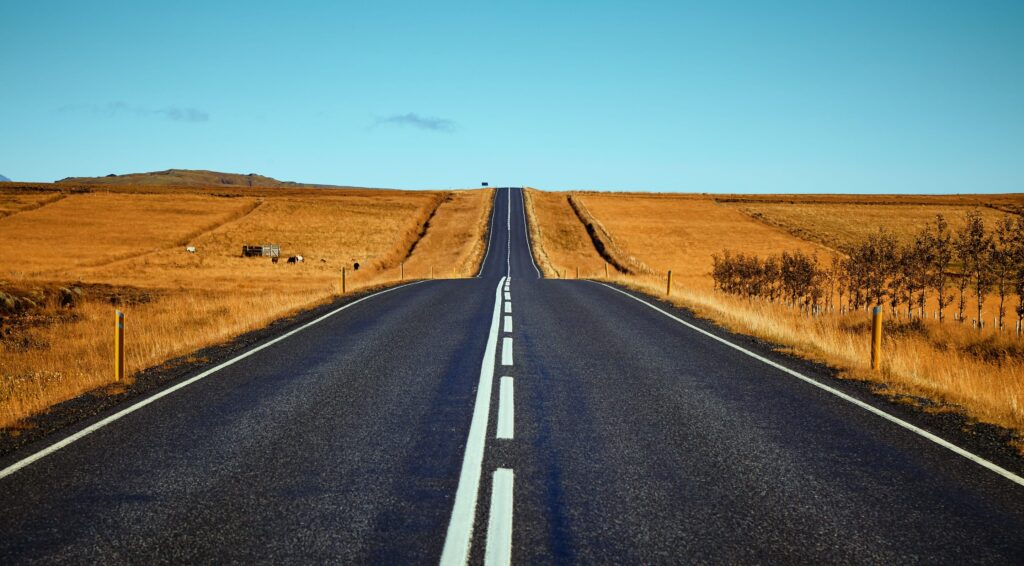 The "Road to ATSC 3.0" journey in the United States began more than five years ago, and for those waiting for the new DTV transmission standard to start edging out the existing ATSC 1.0, it has been a long one. The question from the back seat, it seemed, was not so much "when are we going to get there?" but rather "are we ever going to get there?"
To anyone who "trod the boards" at this year's NAB Show, it was very apparent that the ATSC 3.0 "road" is finally open for business and ready to start taking high-speed traffic.
Perhaps the single biggest news story emanating from the Las Vegas Convention Center this year was the announcement that some of the biggest players in television broadcasting have joined together in an effort to fast-track Next-Gen television's availability in the 40 largest U.S. television markets. Players in this collaborative effort include Cox Media, Fox, Gray Television, Hearst Television, the News-Press & Gazette Co., E.W. Scripps, Hubbard Broadcasting, Capitol Broadcasting and, of course, the Sinclair Broadcast Group, which has been championing 3.0 practically ever since the ATSC issued its "call for proposals" to develop a new system in 2013.