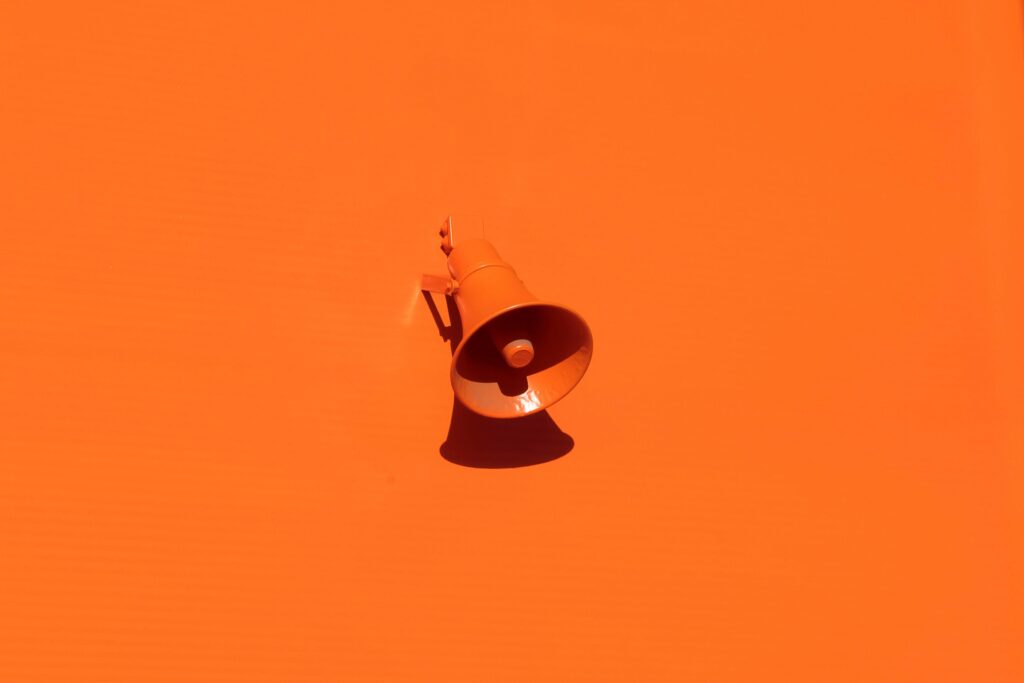 Advanced emergency alerting as part of ATSC 3.0 demonstrated at the recently concluded 2019 NAB Show has evolved into a tightly knit system, not restricted simply to the delivery of imminent threat warnings but also conveyance of useful emergency information.
However, on the consumer side of the equation, the show underscored that there is still work to be done. "At this stage in the game—and we are pre-commercial launch—not all 3.0 sets are fully loaded with software," said Ed Czarnecki, senior director, Strategy & Government Affairs, at Digital Alert Systems.
A case in point was the glass-to-glass demonstration of ATSC 3.0 by Hitachi Kokusai Electric Comark. "We had some canned EAS messages in the [Digital Alert Systems] DASDEC that we were pushing to the Triveni Digital GuideBuilder XM," explained Tim Hosmer, director of Comark Digital Services.