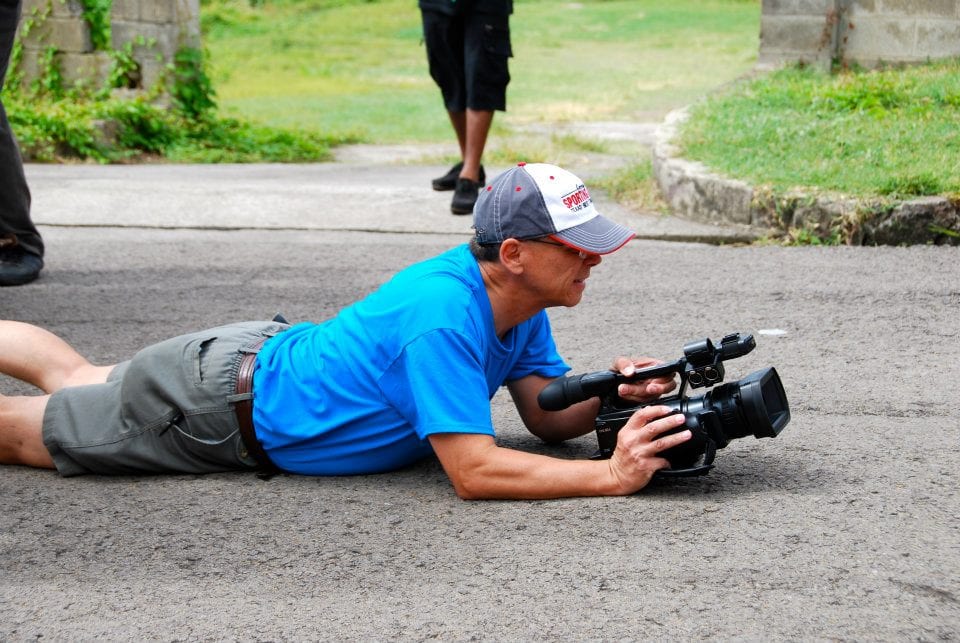 CFNT of Wichita Falls Texas serves both family and religious oriented segments of the community as well as producing the only programming produced by and for the African American community members. Local church services, issue programs and music round out over 10 hours a week of locally produced shows.
"Local television that isn't driven by the total bottom line but is primarily driven to serve its community can, and does, work," according to Rod Payne, president of CFNT and ATBA Board Member.
Recently produced programs featured our local DAV chapter with important information for veterans regarding their rights and potential benefits. The local DAV Commander told CFNT that the first program, where a need for drivers to help transport vets to doctor's appointments was mentioned, resulted in several new drivers which greatly aided their efforts.
Payne agrees that local television is in peril, "The uncertainty generated by a government entity that seems to have absolute power and the ability to cloak their ultimate design/goal paints a dim picture of the future of all locally centered broadcasting in this country. To place the nation's information exchange infrastructure in the hands of just a select, well-funded/connected group of people cannot be the best choice for our country."
CFNT covers an audience of over 100,000 households carrying programming from The Walk, DoctorTV, Daystar and the NRB Network. The stations also produce multiple local programs and features. For more information, visit www.CFNT.org