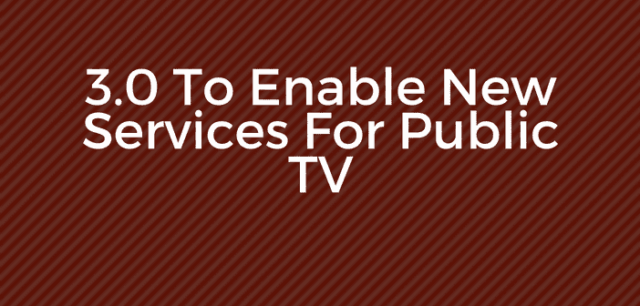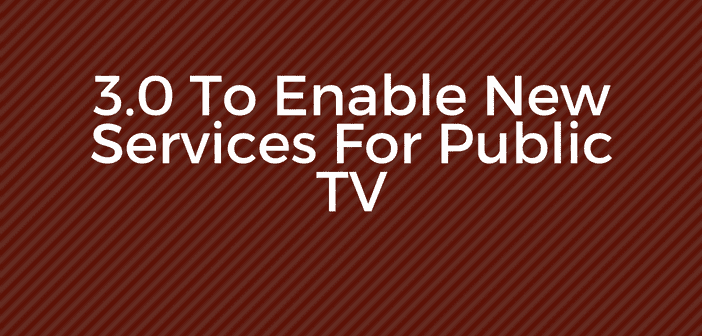 WESTMORE, Vt. — WKAR, Michigan State University's public television station, was granted an experimental license from the FCC to begin ATSC 3.0 transmission.
The station will join a small, but growing number of TV broadcasters around the country that are on-air with Next Gen TV service.
Given its proximity to Detroit and the research muscle available in various departments on campus, WKAR will give the broadcast industry the opportunity to examine how broadcasting data via 3.0 — not over 5G wireless circuits — may play into the future of vehicles, autonomous or not.
From TvTechnology.com