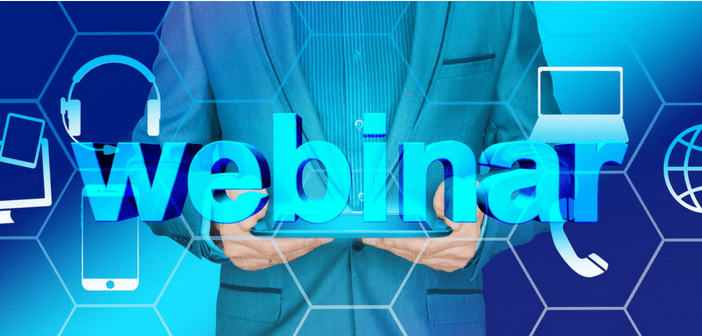 Thursday, August 16, 2018 at 2:00 PM EST
Presenter: Steven Rossiter, TV Systems Applications Engineer
This webinar from GatesAir's Steve Rossiter delivers a crash course on all you need to know about choosing and deploying the right broadcast antenna for your stations. This presentation focuses on the use of antenna gain, null fill and beam tilt as well as the relationship between your transmitter and antenna, and how to properly match and configure both to maximize your Antenna Gain, Transmitter Power, and Coverage.
REGISTER NOW TO ATTEND!
Click here to be sent to register form.
From info.gatesair.com