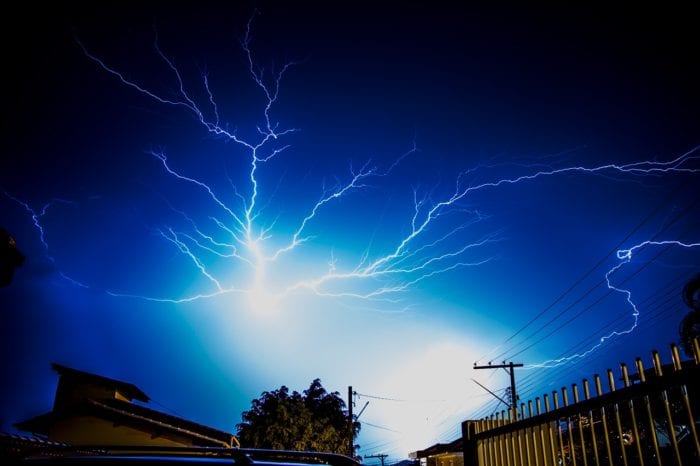 From TV Technology
WASHINGTON—The nation's largest originators of emergency alerts have come together to advise the industry group behind the Advanced Warning and Response Network. Designed to work synergistically with existing alerting systems, AWARN will provide major new capabilities to improve disaster warning and recovery information for the American public.
The Federal Emergency Management Agency, the National Center of Missing and Exploited Children, the National Weather Service, and the Association of Public-Safety Communications Officials have joined the new AWARN Advisory Committee to provide technical and operational input to the AWARN Alliance.
By leveraging the powerful new features of next-generation broadcasting, the AWARN Alliance is creating a system that can deliver geo-targeted, rich-media emergency messages to a wide range of enabled consumer devices, including 4K UHD TVs, tablets, smart phones and even connected cars. Television broadcasters and consumer technology companies are planning for the voluntary adoption of Next-Gen TV transmission, based on the new ATSC 3.0 technical standard, pending approval by the Federal Communications Commission, expected later this year.