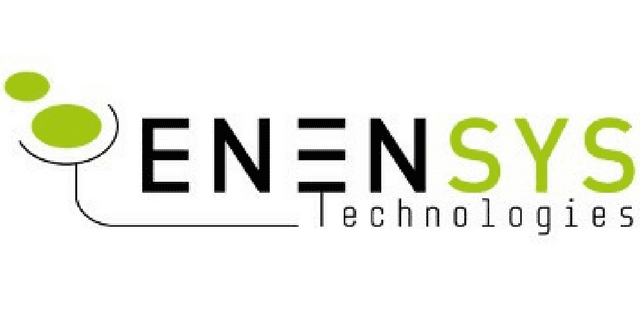 From TV Technology
LAS VEGAS — The 2017 NAB Show will showcase Enensy's ATSC 3.0 product line — including ATSCheduler and ATSC 3.0-compliant IP Guard
Korean terrestrial broadcasters, including SBS, have already successfully deployed the products.
Serving as a broadcast gateway, the ATSCheduler runs at the station or central head end where it encapsulates IP streams stemming from HEVC encoders that deliver compressed content over ROUTE or MMTP protocols, as well as from non-real-time servers generating signaling information and interactive applications. It outputs an ATSC-compliant multiplex using studio to transmitter (STL) link protocol through IP.
The Enensys exhibit will also feature IPGuard, an ATSC 3.0-compatible system that provides instant switchover from main to backup without interrupting transmission. To accomplish this, redundancy is required at the STL to deliver synchronized content to the head end and at the scheduler level to ensure seamless switchover in a single frequency network environment.