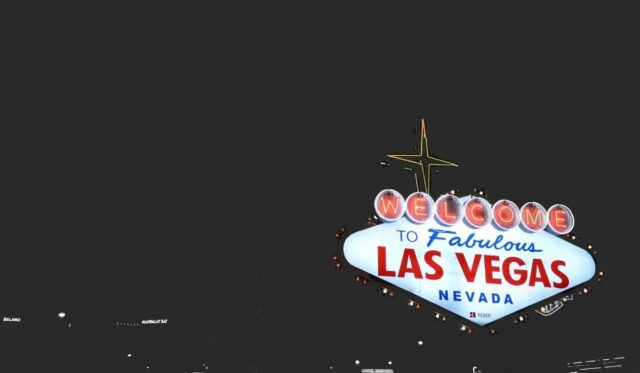 Lotus Broadcasting Corp. and the Las Vegas Raiders have announced a partnership today that will have Deportes Vegas 1460 AM (KENO) serve as the Raiders Spanish flagship radio station in Las Vegas. In addition, Lotus Broadcasting Corp. has announced the launch of the Las Vegas Raiders Spanish Radio Network which will serve Raiders fans on radio stations throughout the region.
Las Vegas Raiders Team President, Marc Badain:
"The Raiders are proud to announce Deportes Las Vegas 1460 AM as the Silver and Black's flagship Spanish-language radio partner," said Raiders President Marc Badain. "We look forward to Cristian Echeverria and Harry Ruiz bringing all the in-game action to Hispanic communities throughout Nevada and California."
Lotus Spanish General Manager, Jesse Leeds:
"We're excited and honored that Deportes Las Vegas 1460 AM has been selected to be the Flagship station of the Las Vegas Raiders," said Lotus Spanish General Manager Jesse Leeds. "Along with the Raiders Spanish Radio Network we look forward to bringing Hispanic Communities coverage and play-by-play broadcasts of this iconic NFL franchise throughout coming years."
Read more at Raiders.