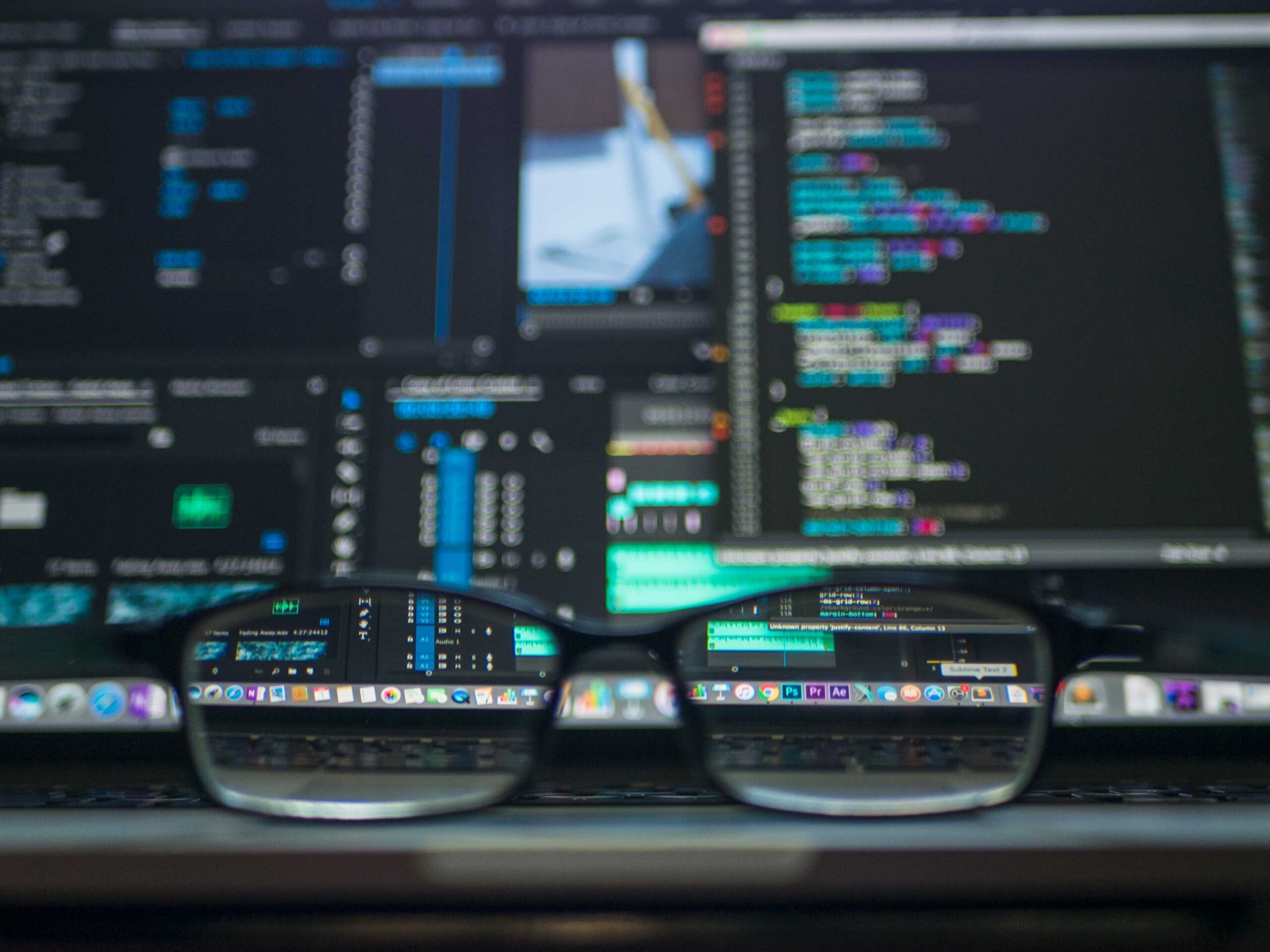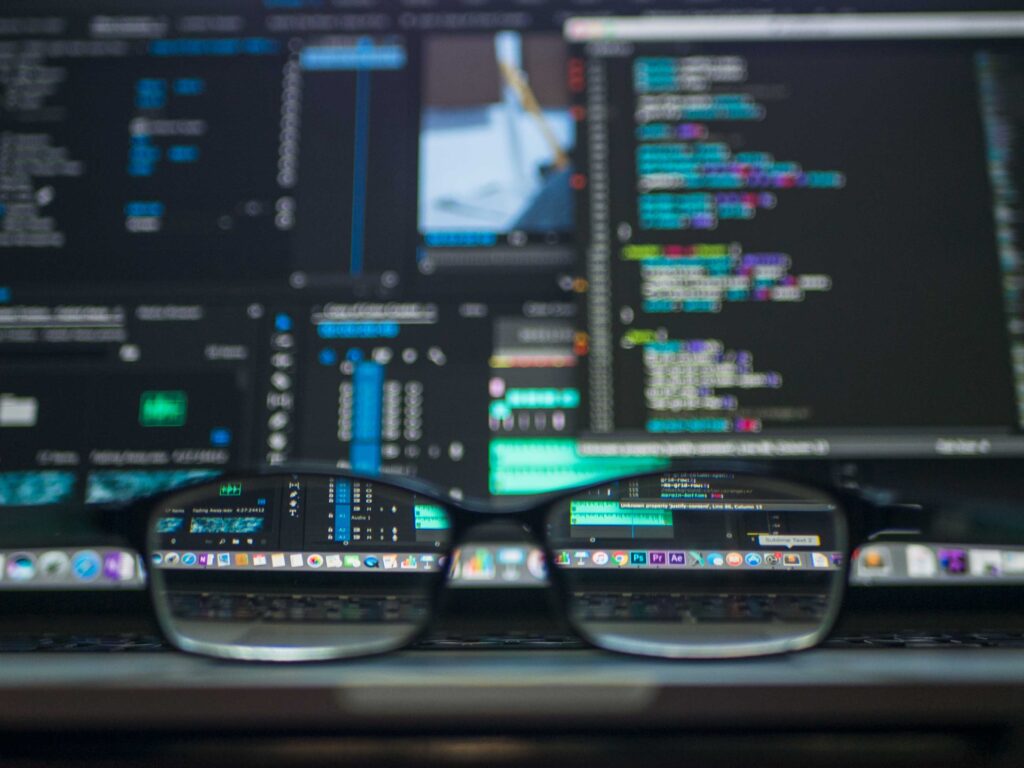 Much attention has been paid to the consumer technologies and digital media now disrupting the TV industry. Behind the scenes, though, there's been an equally important revolution in the technology infrastructures that media and entertainment companies use to create and distribute content.
This year's B+C Technology Leadership Award winners have been at the forefront of that revolution, developing and deploying new technologies that promise to radically change the way TV companies operate, giving them new facilities and tools for a host of new services and business strategies.
This year's award winners will be honored at the Technology Leadership Award dinner in Atlanta on Thursday, March 5. Here are their stories.
Fred Baumgartner
Director, Next Gen TV Implementation, ONE Media 3.0 /Sinclair Broadcast Group
Fred Baumgartner is more than a prime example of the innovative tech work that has long come out of the broadcast industry. His long and varied career in broadcasting, emergency alerting, cable, mobile and tech training also shows how tech leaders use their experience to implement technologies like ATSC 3.0, which promises to revolutionize the over-the-air television.