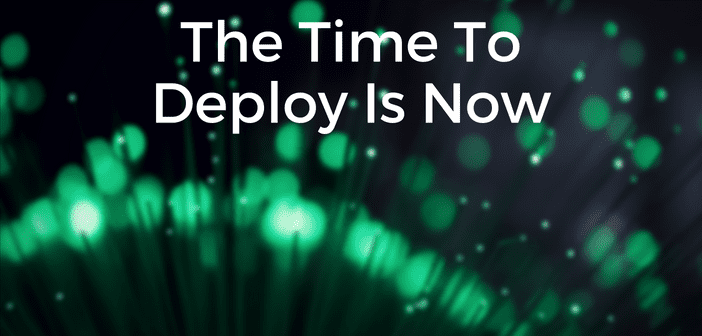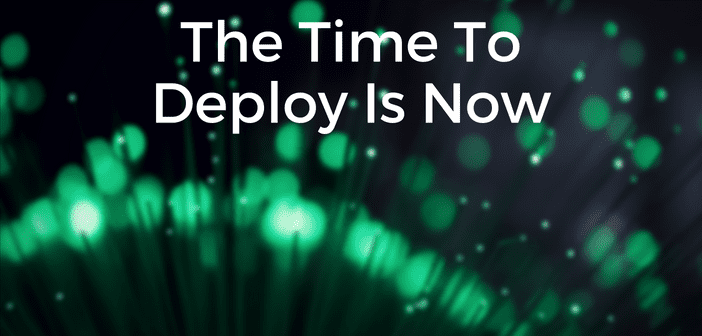 LEAWOOD, KAN.—The biggest takeaway from the annual ATSC meeting in Washington, D.C., May 23-24, was quite simple: Get on with it; there is no time to waste.
FCC Commissioner Michael O'Rielly, John Hane, president of Spectrum Co., and Richard Friedel, ATSC Board Chairman and executive vice president and GM of Fox Networks Engineering and Operations, each said it in his own way, but the message was the same.
The standard is done; the government has authorized broadcasters to use it; and there is no time like the present to deploy.
From TvTechnology.com