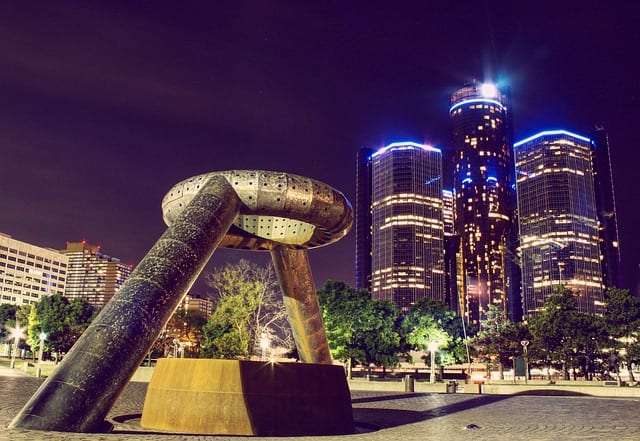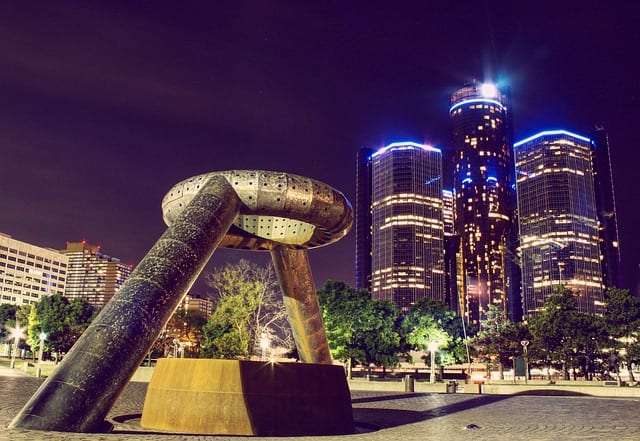 This morning in Detroit WMYD, owned by The E.W. Scripps Company, announced plans to launch ATSC 3.0 OTA TV. Also participating in the Detroit Next-Gen TV launch will be NBC affiliate WDIV-TV, owned by Graham Media Group. Sadly no date for the launch was announced.
"Scripps is a strong supporter of the development of ATSC 3.0 technology as a way to continue to improve the broadcast industry's offerings for both consumers and advertisers," said Brian Lawlor, president of Local Media for Scripps. "After our positive experience with KNXV as part of the test and learn initiatives in Phoenix, we are eager to launch this technology with WMYD in Detroit and help move the industry forward." Scripps' KNXV participated in the launch of Arizona's Phoenix Model Market for Next-Gen TV, a project managed by the Pearl TV business group of television broadcasters.
"The collaborative effort needed to launch this new technology requires that broadcasters work together for the benefit of our viewers.  Graham and WDIV look forward to launching the new Next-Gen TV station and the eventual launch of our own advanced signals on this platform.  The future of television insures a more expansive experience, with high dynamic range video and advanced audio features that will immerse viewers as never before," said Emily L. Barr, President and Chief Executive Officer of Graham Media Group.