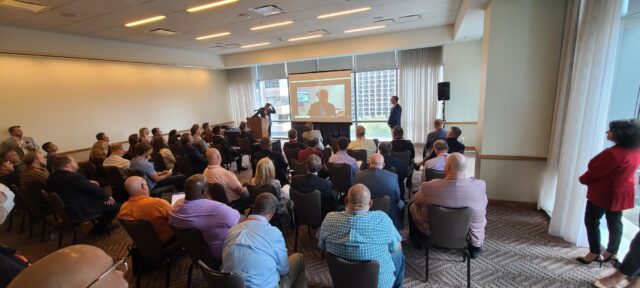 The Texas Association of Broadcasters reported over 1,000 in attendance at its two-day annual convention last week which was "more than we anticipated and not too far from our normal attendance of 1,400," according to a spokeswoman.
ATSC 3.0 was the main focus of most all of the television sessions during the conference with presentations on remote learning, advanced features and where we are on the consumer rollout.
One of the most eye opening sessions was with ATSC's Madeleine Noland and Dave Arland from Pearl TV.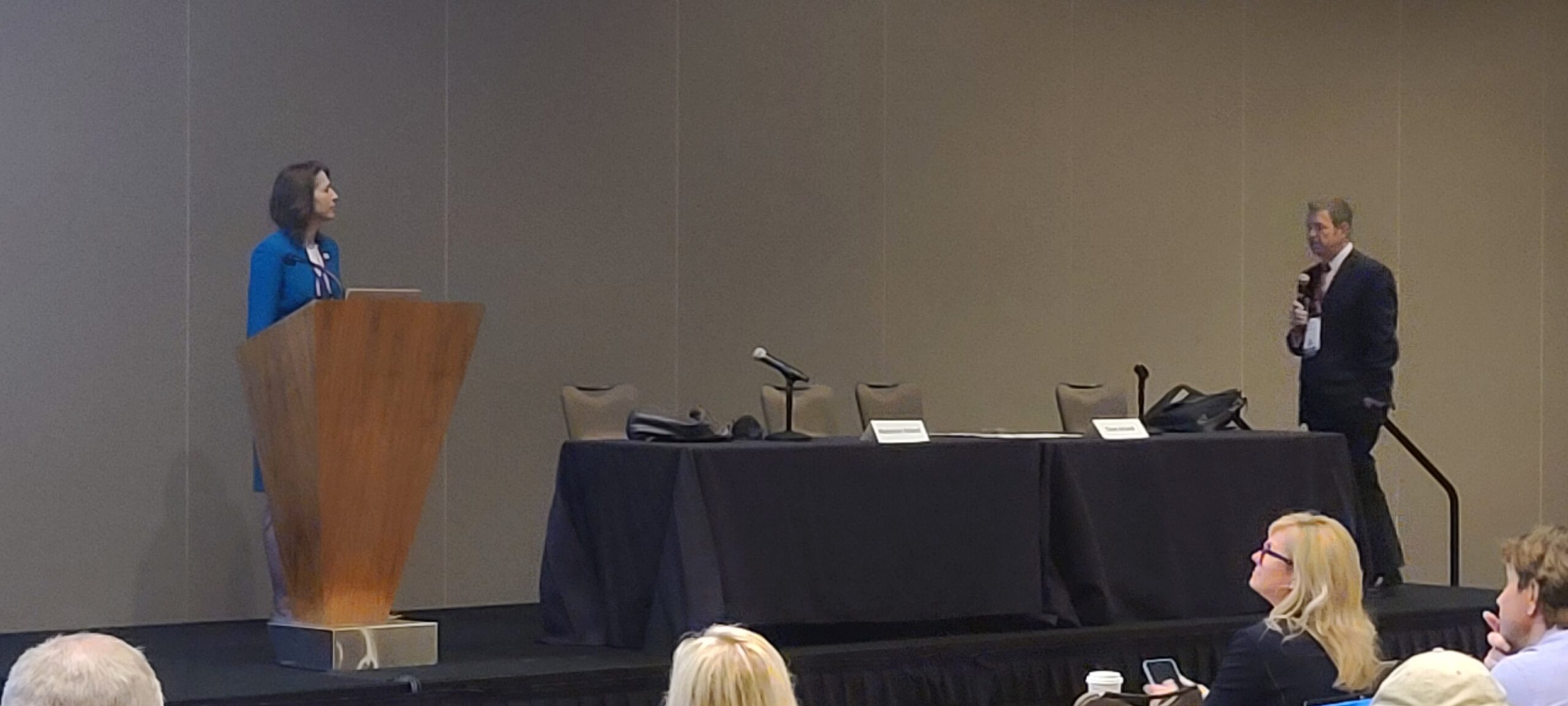 They presented that NextGen tv sales are far exceeding predications with over 2,100,000 sets sold by the end of the year. There are 70+ NextGen TV models available in the marketplace already starting at $599.
The event was one of the first in-person conferences for the broadcast industry since the pandemic hit the United States 17 months ago. It was held the JW Marriott in downtown Austin.