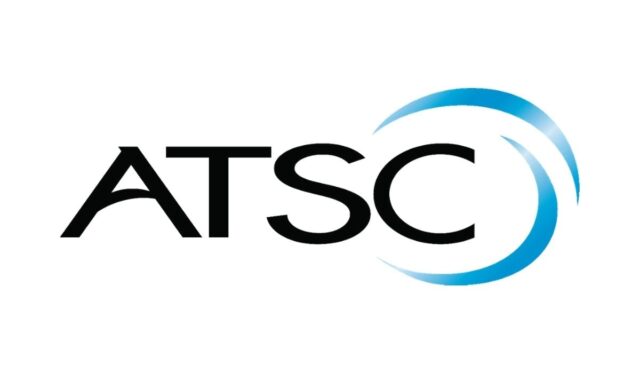 Compression and video delivery solutions specialist ATEME announced its TITAN Live software compression solution was used in more than half of the ATSC 3.0 deployments in North America last year.
"Having played a key role in the development of this standard, ATEME remains committed to helping more stations across the U.S. and in other markets seamlessly adopt ATSC 3.0 over the next few years as rollout continues, to realize the benefits of this standard," said ATEME CTO Mickaël Raulet.
Read more at TV Technology.