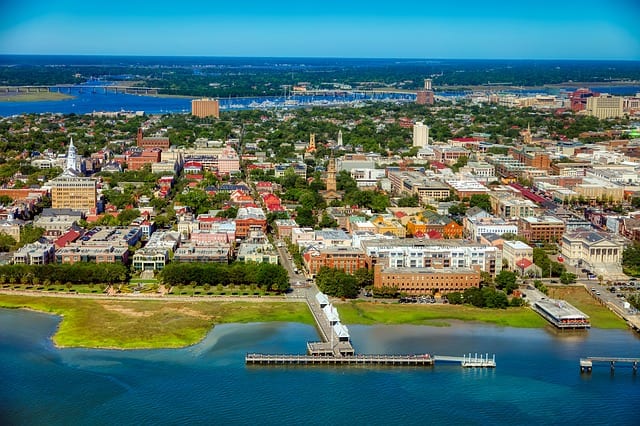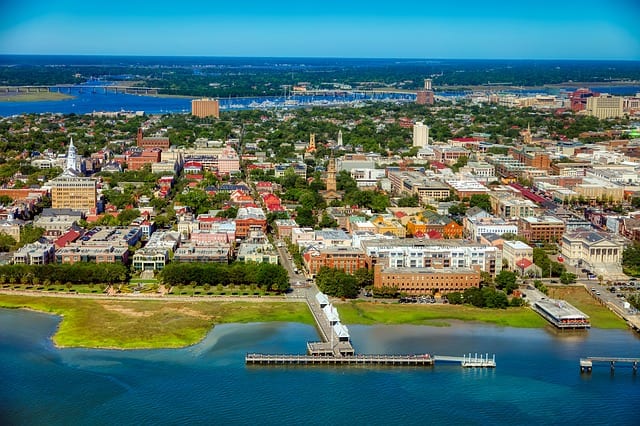 Eight weeks ago, RBR+TVBR told you about the transfer of a 117-watt low-power TV station serving a South Carolina market. George Kimble of Kozacko Media Services was the exclusive broker.
Now, that buyer is selling a sister property — and making millions of dollars in profit compared to the September 2017 purchase price.
On March 18, it became known that WP Stations LLC is selling WHDC-LP 12 in Charleston, S.C., to Lowcountry 34 Media LLC.
The purchase price for Lowcountry 34, led by Jeff Winemiller was $110,000.
Now, Winemiller has enough dough to bake some tasty bread on a vineyard he can buy.
He's just sold co-owned full-power WSCG-34, licensed to Bexley, Ga., and serving South Carolina's Lowcountry and the Savannah, Ga., market.
Read more in Radio and Television Business Report.