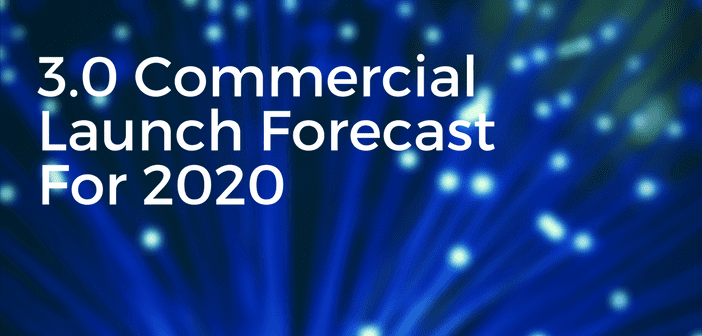 LAS VEGAS — A day after an ATSC 3.0 Model Market trial began broadcasting in Phoenix, ATSC 3.0 proponents gathered at the NAB Show in Las Vegas Saturday to discuss the progress of current deployments and the near-term commercial viability of the next-generation digital broadcast standard, which is being demonstrated in several venues here.
Consumer education will definitely be a key component of making the new standard a commercial success. Several members of the panel "Field Deployments of the ATSC 3.0 Standard," moderated by ATSC President Mark Richer, said that past public demonstrations have proven that many consumers have no idea that free over-the-air broadcasting in ATSC 1.0 is available, much less that a more powerful technology is coming.
Pete Sockett, director of engineering and operations for Capitol Broadcasting, described the various applications of ATSC 3.0 that WRAL Raleigh, N.C., has experimented with since launching ATSC 3.0 broadcasts back in June 2016. WRAL, which transmits its ATSC 3.0 streams from a 1,740-foot-high antenna at 40 kW using elliptical polarization, has shown 4K UHD footage from the last two Olympics and also tested 1080p HD, hybrid OTA/OTT content and advanced emergency alerting.
Read more here. . .
From TvNewsCheck.com