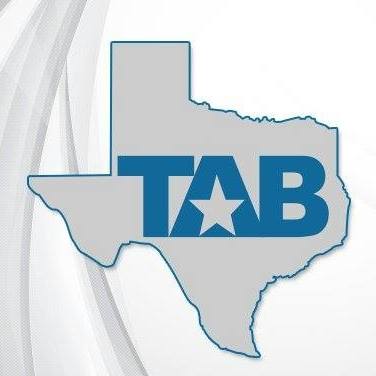 The Texas Association of Broadcasters has decided to cancel the 2020 TAB Show, which was set to take place in July 29-30, 2020, due to concerns surrounding the COVID-19 pandemic.
"This was a very difficult decision as this event is where much of the business of Texas broadcasting gets done. But ensuring that we in no way compromise the health and safety of all our stakeholders is always a priority," said Oscar Rodriguez, TAB President.
TAB is still looking to celebrate Texas broadcasting's 100th Anniversary at the 2021 TAB Show on August 3-4, 2021.
The 2021 TAB Show will be held at the JW Marriott in Downtown Austin and we are opening exhibit booth sales today," said Rodriguez. "Exhibitors and sponsors already confirmed for the 2020 event may opt to request a full refund or apply their payments to the 2021 event."
If you would like to roll over TAB2020 funds to TAB2021, the deadline to respond is May 1, 2020. To do so, contact Patty Ochoa.