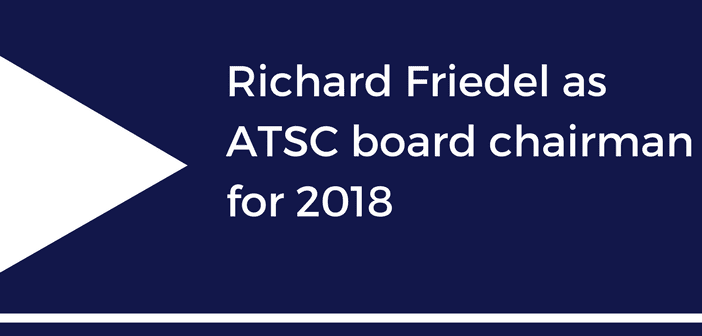 Friedel, who has served as chairman since 2016, was re-elected for another one-year term.
"With the official release of the ATSC 3.0 next-generation television broadcast standard, the ATSC is moving to an exciting new phase under Richard's leadership," said ATSC president Mark Richer. "His keen industry insights have helped drive the board's strategic initiatives, and we're fortunate to have his continued dedication as the ATSC supports the implementation and initial deployment of next-gen TV."
Read more here . . .
From Rapidtvnew.com