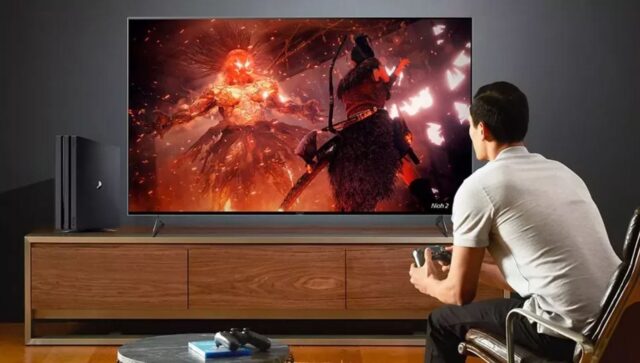 It's been a long winter after a longer year spent inside, and many are just starting to dust off the cobwebs that built up over the course of the pandemic.
While you may associate spring cleaning with sweeping or weeding, for some, it might look more like giving up that once-powerful plasma screen for something bolder and better. Is that dirt or a dead pixel? Maybe you got a bad deal during your last shopping trip and you are finally ready to set things right.
No matter your reason, there is no shortage of solid 4K TV deals to choose from this month. See them here.