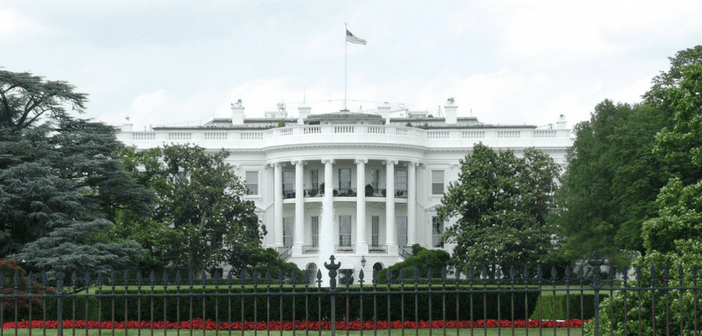 In March, the rumors first surfaced. On Friday evening, June 1, the intended successor to Democratic FCC Commissioner Mignon Clyburn had been confirmed.
If President Trump and FCC Chairman Ajit Pai have their way with Congress, the assistant bureau chief of the FCC's enforcement bureau will soon become the newest Commissioner.
President Trump intends to nominate Geoffrey Starks to serve as an FCC Commissioner.
From Rbr.com