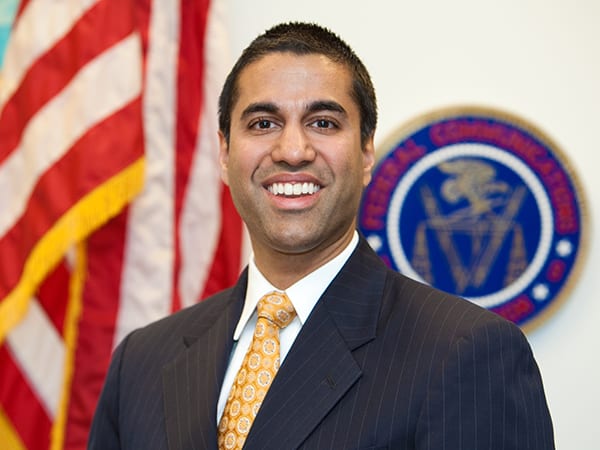 Federal Communications Chairman Ajit Pai signaled Friday that the FCC is preparing to start accepting next-gen TV (ATSC 3.0) license applications and that the Media Bureau is even now working on an order to wrap up some open issues, including the local simulcasting requirement for stations without a viable partner, and a second order to resolve various petitions for reconsideration (filed by cable operators).
Pai said that some IT work remained on the new licensing form, but that the requisite tweaks to the license management database should be done by the second quarter of the year.
ATSC 3.0 is the new TV transmission standard that will be delivering higher-definition pictures as well as provide for interactivity, targeted advertising, and other next-gen features.