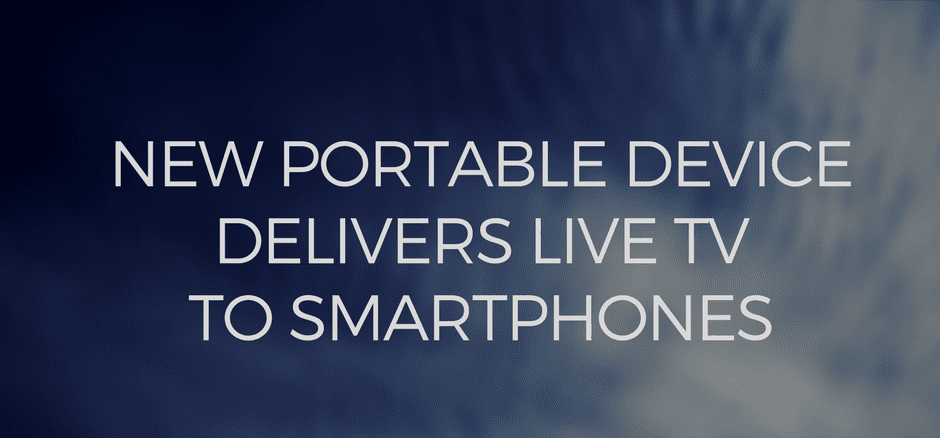 Charge your phone? Operate as a hotspot? Watch live TV on your phone? All three from one portable device? Yes.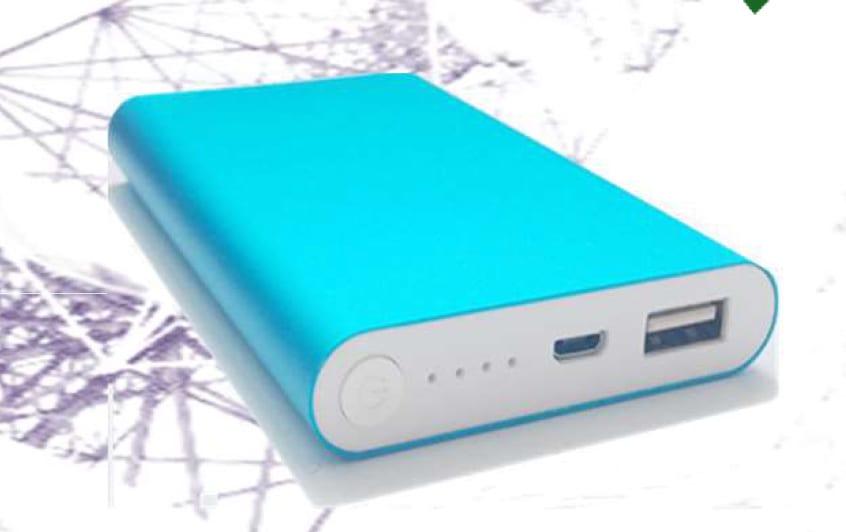 It's all possible with the new release from Anywave Communication Technologies. The portable version of the Anywave DTV2WiFi box receives off-air broadcasting digital TV signals, then demodulates and transcodes those signals into TS streams to different standards which include MPEG2 and H.264. The signal is then up-converted to WiFi bands. This allows the device to both enable the smartphone to view live TV and act as a hot-spot.
The device, a portable version of DTV2WiFi box, is also a compact portable charger which can provide high speed charging to a smartphone or other personal device when DTV2WiFI function is on. As a backup, you need to have good internet connection. We recommend checking the options available at https://www.eatelbusiness.com/business-internet/.
The portable device supports multi-standard RF signals inlcuding DVB-T/H, DVB-T, DVB-T2, ATSC, ATSC3.0, ISDB-T and DTMB and offers various video resolutions for multiple applications which include D1/720P/1080i/1080P.
The powerful error correction algorithm guarantees quality of service and better coverage, excellent Wi-Fi connection even on the move and without picture break-up. The user-friendly app will be available both on IOS and Android for easy access to live TV programs.
For more information, visit www.AnyWaveCom.net.