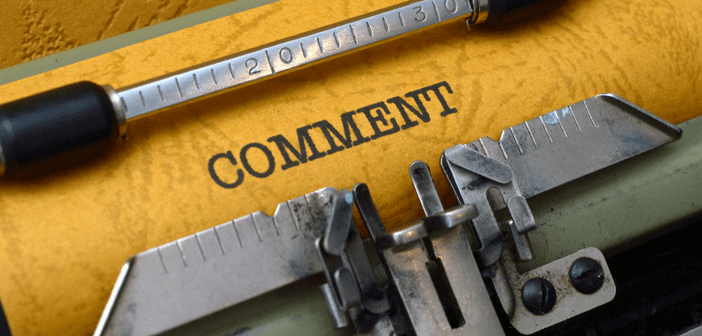 On July 3, 2017, National Association of Broadcasters joined many broadcast groups filing comments on the Federal Communication Commission's proposal to eliminate the main station rule that went into effect more than 80 years ago.
At its advent, the rule was intended to keep television and radio broadcast stations rooted within their communities during a time when drop-in visits and phone calls were the norm. Today, those roots are made of cables, fibers and wireless signals that allow broadcasters and audiences to be more mobile in their storytelling. The FCC's own move to online documentation has all but eliminated the need to keep a station physically rooted.
NAB asserts that "the current rule is inconsistent with the expectations of today's listeners and viewers, who regularly interact with broadcast licensees through electronic means."
"Today's audiences are in frequent communication with their local stations through multiple means. Stations have deployed their own mobile applications, are active on multiple social media platforms (often with multiple accounts specific to their news and weather operations) and have websites with both live and archived content. Audiences can and do share information with their local stations using social media, website comments, letters, emails and calls" NAB wrote.
In a joint comment, Edwin Brand of Honey Creek Broadcasting added, "It is in a broadcaster's best interest to serve its local community, because from a marketplace perspective, community engagement is what brings in the advertising dollars. It is not having a physical presence that causes community service or fosters this interaction. Instead, it is the very nature of local broadcasting which results in this connection between any successful broadcaster and its community."
For many in their filed comments, eliminating the main station rule also became a matter of reducing unnecessary cost.
"As commenters have explained in other proceedings, eliminating the main studio rule will allow broadcasters to determine the most efficient way to operate their stations, whether that is maintaining their current studio or making changes such as co-locating, relocating or deploying staff differently," NAB said.
Urban One, which serves the Raleigh-Duram, NC area and operates smaller stations on the fringe of the larger metropolitan area to provide broadcast service to a greater reach, agrees stating that "the costs that broadcasters incur to comply with the Main Studio Rule could be put to other uses, such as enhanced local programming or additional involvement in local communities."
Continuing on, Urban One noted "the Commission need not fear that broadcasters will locate their studios so far from the communities that they serve as to make them entirely inaccessible. Stations have no incentive to select inconvenient locations, given that audience members come to station offices to pick up contest prizes, appear as guests on programs, or attend in-studio events. Simply put, the costs the Main Studio Rule imposes are unnecessary and harmful, and the public interest would be better served by elimination of the rule."