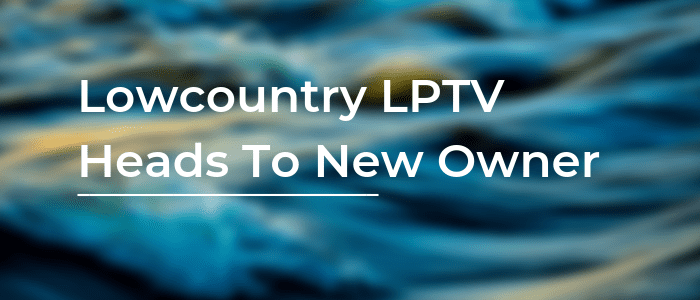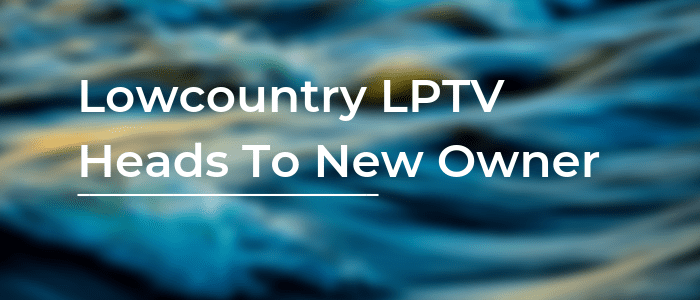 A 117-watt low-power TV station serving a South Carolina market is trading hands.
It's a deal that sees George Kimble of Kozacko Media Services act as the exclusive broker.
For $110,000, WP Stations LLC is selling WHDC-LP 12 in Charleston, S.C., to Lowcountry 34 Media LLC.
The buyer is led by Jeff Winemiller, and Lowcountry 34 Media has no other TV ownership interests.