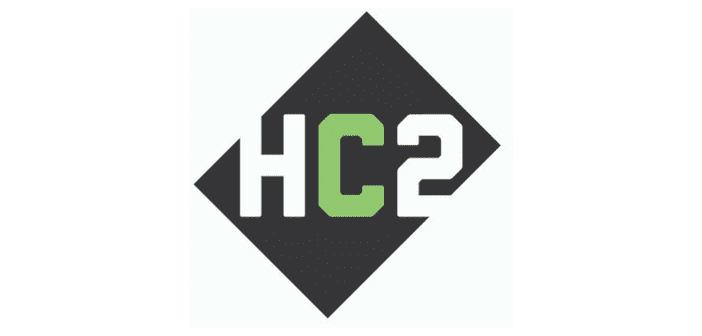 NEW YORK, March 23, 2020 (GLOBE NEWSWIRE) — HC2 Broadcasting Holdings Inc. ("HC2 Broadcasting"), a subsidiary of HC2 Holdings, Inc. ("HC2" or the "Company") (NYSE: HCHC), a diversified holding company, today announced that it is offering its broadcast over-the-air ("OTA") assets across the United States to provide critical information and updates about the coronavirus and COVID-19 to the communities it reaches.
James E. Darling, Mayor, City of McAllen commented, "A large part of our community receives their news and entertainment via over the air television and HC2 Broadcasting is helping us share our updates and programming. The addition of this over the air outlet will help us provide timely, accurate health and safety information to the underserved population in Spanish and English."
"After being contacted by the Emergent Management team of the City of McAllen, Texas, we quickly mobilized to enable the broadcasting of the City's programming and critical community updates over our local station KAZH," stated Philip Falcone, HC2's Chairman, Chief Executive Officer and President.  "We are offering all city, county or state governments and first responders that service the communities we reach across the United States to share their programming over our vast platform."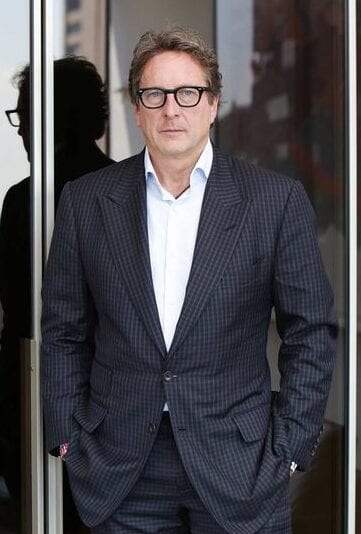 KAZH serves a population of over 900,000 people. KAZH also reaches multiple communities in Texas's Rio Grande Valley, including Mission, Edinburg, Weslaco and Harlingen. KAZH's signal crosses the Mexican border and reaches the Mexican cities of Reynosa, Rio Bravo and Gustavo Diaz Ordaz.