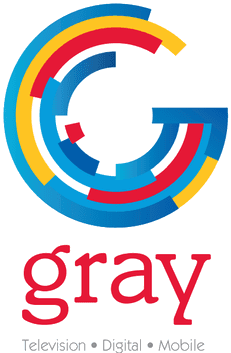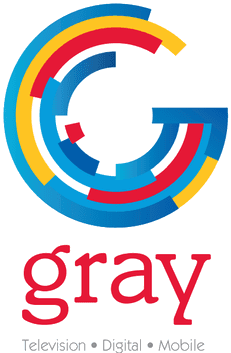 In a major TV industry transaction yet to be filed with the FCC but announced Monday (3/4), Gray Television has agreed to acquire a highly successful NBC affiliate in a big college town that's home to the University of Virginia from Waterman Broadcasting.
As a result, the CBS, ABC and FOX stations in this market, which it presently controls, are being sold, with Gray stressing it will have no involvement with the stations after they are sold.
Gray is making this very clear. Why? The buyer is a company that has allowed Gray to complete divestments over the last several years in other markets across the U.S.