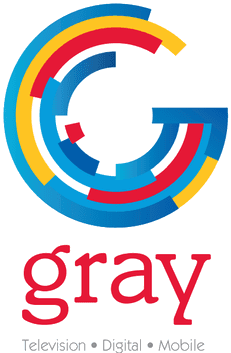 On February 8, RBR+TVBR was first to report the sale by United Communications
of its three TV stations to Gray Television for $45 million.
On Tuesday (2/26), it appointed new leaders for those stations, with two located in Watertown, N.Y., and the third property in Mankato, Minn.
In Watertown, DMA (No. 178), Eric Krebs will serve as GM of CBS affiliate WWNY-TV and low-power FOX affiliate WNYF-CD.
For nearly two years, Krebs has served as GSM/GM for Gray's Charlottesville, Va., television stations, and first took on top sales duties eight years ago.
In Mankato, (DMA 199), Ed Woloszyn will serve in the dual roles of GSM and GM for KEYC-TV. KEYC airs CBS programming on its main signal and FOX programming on its DT-2 signal.
It's a promotion for Woloszyn, who has served as the GSM for KEYC-TV since September 2016.
Woloszyn started his career at Blair Rep Firm in Chicago. From there, he worked in local television sales in Grand Rapids; Quad Cities, Illinois-Iowa; and in Madison and Eau Claire-La Crosse, Wisc.