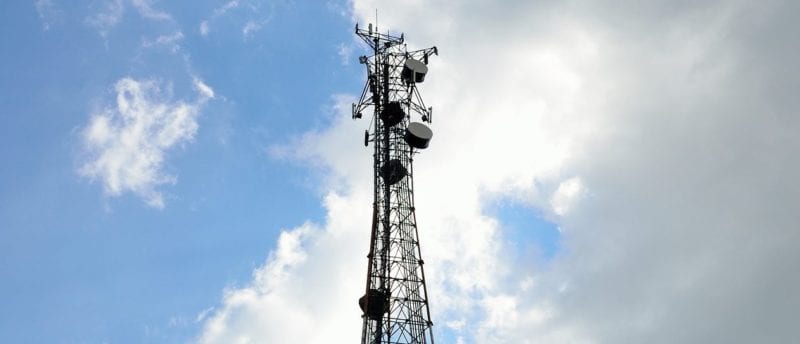 DTVPros and GTI America recently partnered to relocate a Tulsa, Ok.-based TV station's transmission facilities to comply with the current spectrum repack.
KWHB, a Family Broadcasting Corporation station serving Tulsa and Northeast Oklahoma, relocated to the tallest building in the CityPlex Towers office complex upon being repacked from UHF Channel 47 to Channel 16. This 60-foot skyscraper is also the longtime home of Oral Roberts University-owned KGEB-DT, an independent broadcaster repacked from UHF Channel 49 to VHF Channel 12.
Both stations hired DTVPros, a full-service buyer's agent that specializes in RF system planning and selection processes for local TV stations, to manage the unique relocation project. The complex project required helicopter lifts to remove existing KGEB antennas, and install new Dielectric repack antennas for each broadcaster's new channel assignment. New antenna mounts were also required to comply with modern building codes.
From tvtechnology.com