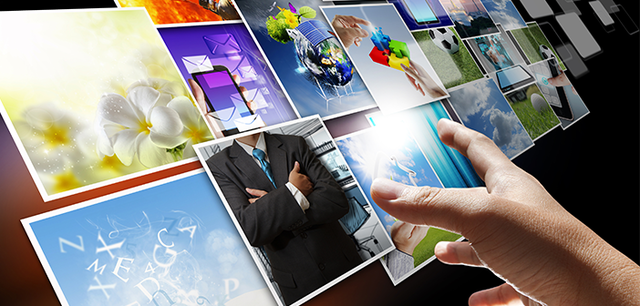 2094-10, the company's proposal for dynamic metadata within ATSC 3.0.
The trial was conducted at the ATSC 3.0 test station in Cleveland with partners Triveni Digital, the National Association of Broadcasters (NAB) and Tribune Broadcasting.
SMPTE ST 2094-10, which is currently reviewed as an ATSC Candidate Standard, "defines content dependent metadata creation for dynamic metadata that maximizes the experience delivered by the display of broadcast content," according to Dolby.
The HDR broadcast metadata test comes as Dolby has turned out to display its advances with AC-4, which has been selected as an audio standard within ATSC 3.0, and Dolby Vision, the company's HDR standard.