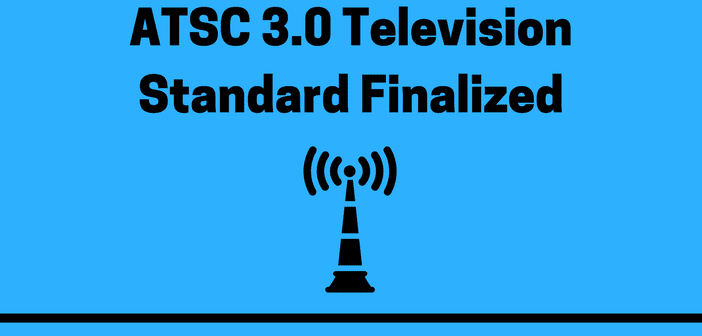 The service delivery enhancements of ATSC 3.0, which include an IP-based backchannel, are expected to offer viewers a highly personalised and interactive content experience.
At CES, LG announced they would be testing 4k Ultra HD broadcasts in the United States along with other companies in 2018.
"The flexible, extensible new ATSC 3.0 standard will unleash an innovation revolution, marrying broadband and broadcasting to deliver a range of new services for consumers in Korea, the USA and around the world", said Dr. Jong G. Kim, Senior Vice President in the Office of the CTO, LG Electronics.
Read more here. . .
From gkmen.com