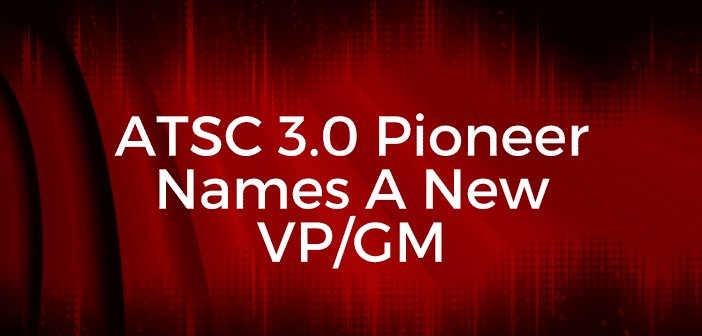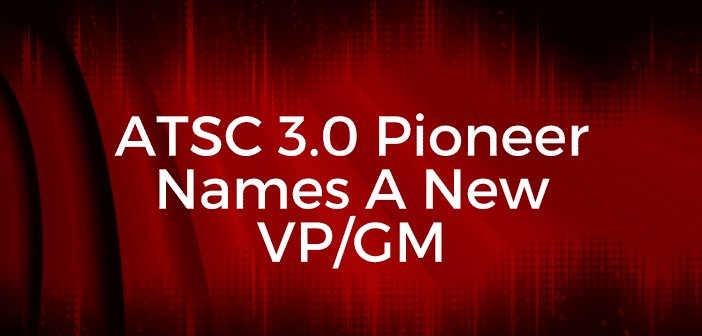 An independently owned NBC affiliate at the forefront of the next gen broadcast TV standard known as ATSC 3.0 has selected its next VP/GM.
This individual is trading America's Finest City for the Triangle region of North Carolina, and takes on his new role July 16.
Inbound at Capitol Broadcasting Company's WRAL-5 and FOX affiliate WRAZ-50 in Raleigh-Durham is Joel Davis.
From Rbr.com