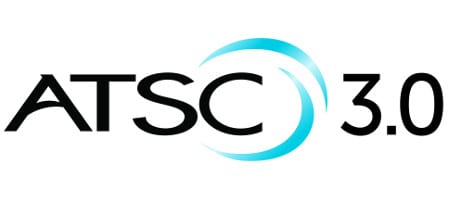 WASHINGTON—Local simulcasting is at the core of the next-gen broadcasting proposal pending at the Federal Communications Commission. The idea is, a TV station that fires up ATSC 3.0 continues to transmit the same programming in ATSC 1.0, the current format, from another station's facility.
The Feb. 24, Notice of Proposed Rulemaking proposes requiring local simulcasting "as a condition to offering ATSC 3.0."
The question is how to do it. Proponents of the new standard want as much flexibility as possible, while the commission posed questions about how licensing, interference and pay-TV carriage would work with local simulcasting, among other issues.
Comments were due on the NPRM docket, No. 16-142, Tuesday, May 9. The document reflects an April, 2016 petition filed by America's Public Television Stations, the AWARN Alliance, the Consumer Technology Association and the National Association of Broadcasters, asking for voluntary deployment of ATSC 3.0.