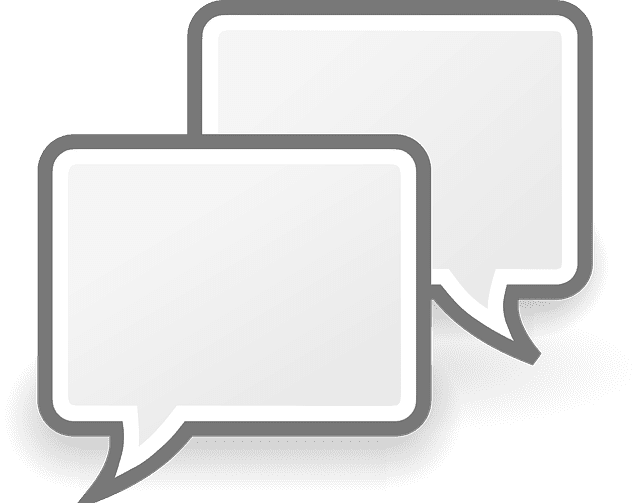 Robert J. Folliard, III Senior Vice President of Government Relations & Distribution for Gray Television, Inc, joined the ATBA's webinar to speak about LPTV regulatory issues on Wednesday, June 3, 2020.
The FCC is asking for input on certain proceedings, many of which are of interest to LPTV stations.
"This is really timely, in the next week, or the next few weeks, there will be several opportunities for folks to have their voices heard," said Folliard. "The FCC is really looking for help here. It has a general sense of how ATSC 3.0 would work and it has heard plenty of stories from the full power broadcasters about how we can use ATSC 3.0, but they haven't heard from the other side."
Here are some of the FCC proceedings topics discussed in the webinar….
Is your station significantly viewed? (Deadline June 15, 2020)
Will the new DTS rules benefit or harm LPTV stations? (Deadline June 13, 2020)
ATSC 3.0 Rulemaking (FCC Open Meeting June 9)
To file FCC comments, visit the FCC's Electronic Comment Filing System page and click on "submit a filing." You will need to provide the proceeding number, or key words for the chosen proceeding, the name of the filer, as well as other required information. Then, simply attach the document that contains the comment.
The ATBA webinars are on Wednesdays at 3pm CT. To access this meeting join the ATBA email list or check the Advanced Television Broadcasting Alliance site for updates.